Tutorials Watched right now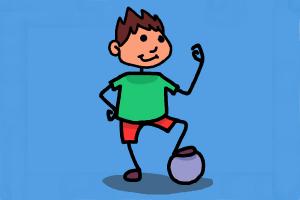 How to draw a stickman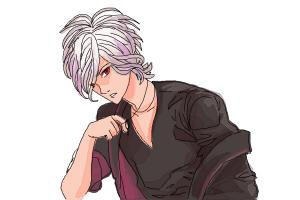 How to draw Subaru Sakamaki Di...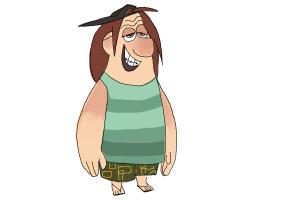 How to draw Boone from Penn Ze...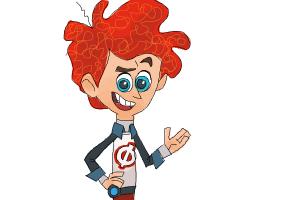 How to draw Penn Zero from Pen...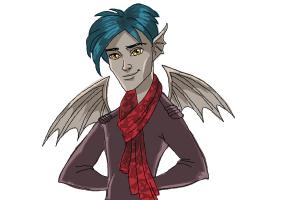 How to draw Garrott du Roque f...
How to draw Dakota Johnson
Master the Art of Drawing
At DrawingNow, we are dedicating to helping people develop artistic skills and master the art of sketching. With us, you don't have to spend a dime to take lessons on how to draw. We offer step by step guided tutorials online for free. From flowers to butterflies, waterfalls to Sasori from Naruto, we teach you everything.