Basic Info
Last Login:
January 4, 2009
Member Since:
June 6, 2008
Membership:
Registered User
About Me
Konnichiwa! Nihao! Ahnyonghasaeyo! My nickname is Aiko or Yuki! You are ONLY allowed to call me that! Nothing else! Anyways I'm a big fan of Asian stuff. In fact I have my own Asian group in an Asian website! I especially love Japanese, Korean, and Taiwanese stuff! I love all types of stuff! I love listening to music! I'm currently learning Spanish, Japanese, and Korean. I'm an Asian Drama fanatic! I haven't watched all the dramas yet, but I'm planning to! I love anime! My fave is Itazura Na Kiss, GTO, and School Rumble! I watch others too! So then Sayonara, Joi Gin, and ahnyoung!
Yuko Ogura - Onna no Ko ♥ Otoko no Ko - School Rumble
My Quiz!
Get Your Own Quiz!,
More Quizzes
Fave Movie!
Fave Hotties!
Lee Jun Ki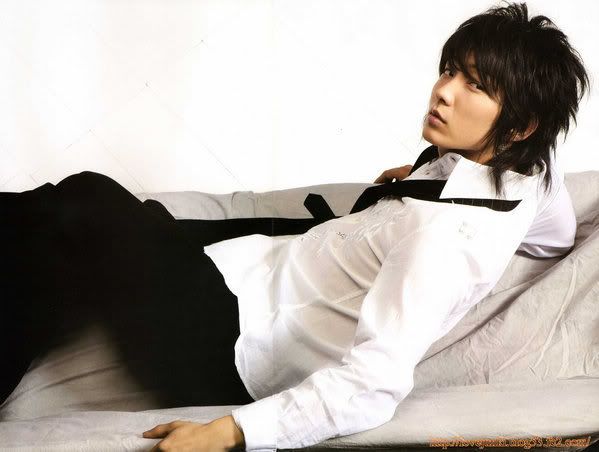 Jun Matsumoto!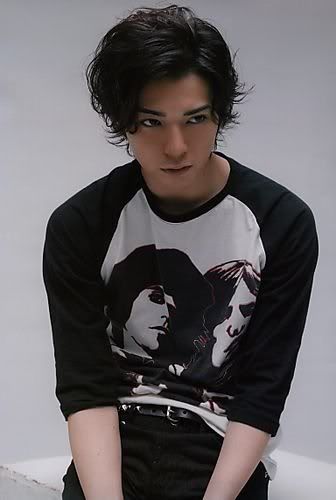 An awesome Drama!
Hana Yori Dango!
Go go Younha!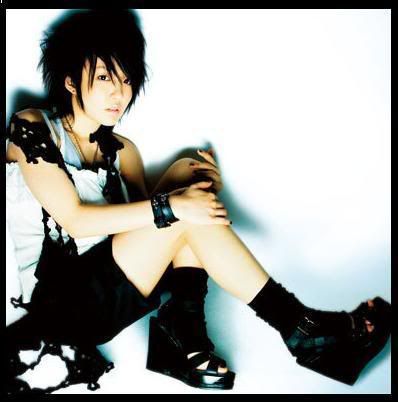 Big Bang! (Their hot!)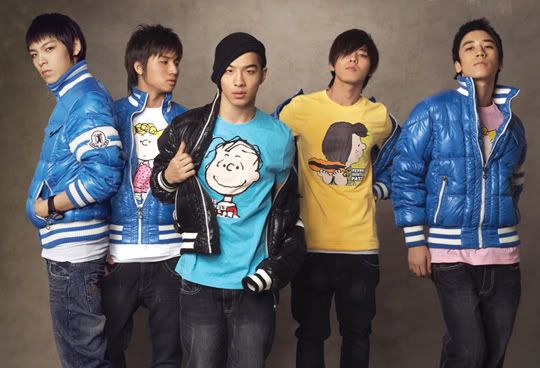 DBSK (Dong Bang Shin Ki!)
Movies
I've watched so many Japanese Dramas, but I recently started watching this. I might like this cause it's very new to me and not like all Japanese Dramas!
Last Friends!
Fave Korean Drama!
The best Korean Drama ever!
I'm Sorry I Love You (Sarang Minhanda!)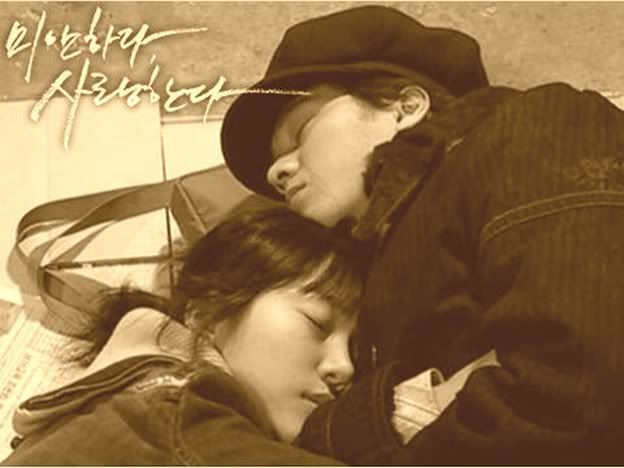 Fave Taiwanes Drama!
I like the first part better than the second!
It Started With A Kiss!
I LIKE
Lee Jun Ki, Lee Min Woo, WANG Zi, Xiao Yu, Jiro Wang, Aaron Yan, Last Friends, Nishikido Ryo,
I DON'T LIKE
SNSD, GIRLS GENERATION, SO NYEO SHI DAE