Basic Info
Last Login:
February 29, 2012
Member Since:
November 4, 2011
Membership:
Registered User
About Me
(=゚ω゚) нιι, мʏ иαмɛ ιƨ Ƙαтɛℓʏи и ιм α ɢιяℓ (σвʌισʋƨℓʏ) αи∂ ιм 14 ʏɛαяƨ σℓ∂, Ɩ нαʌɛ тняɛɛɛ ∂0ɢƨ..ι ∂σит тнιиκ ι cσʋит тнɛм αƨ ∂σɢƨ тнσ..тнɛʏ'яɛ ℓικɛ яαтƨ Ɩ нαʌɛ α вɛαя∂ɛ∂ ∂яαɢσи, ℓσℓ нιƨ иαмɛ ιƨ мʋиcнιɛ χD Ѧʏ ғαм ιƨ σκ..мʏ ∂α∂ ʏɛℓℓƨ αт мɛ α ℓσт ғσя иσ αρραяɛит яɛαƨσи..ωнιcн ƨʋcκƨ..вʋт ʏɛαн..ιм ɛмσ
:Ѳ(pshhh is probably wut ur thinking) ʏɛαн ιт ∂σɛƨит яɛαℓℓʏ ƨɛɛм ℓικɛ ιт тнαт мʋcн вʋт ʏɛƨ...ι αм, иσт α ωнσℓɛ ℓσт σғ ρρℓ κиσ cʋʓʓʓʓ..ʏɛαн ι∂ʋииσ :Ƥ ιтƨ иσт яɛαℓℓʏ иσтιcαвℓɛ Ɩ ℓσʌɛ мʏ вɛƨтɛƨт ғяιɛи∂! Ħɛ'ƨ αωɛƨʋм :3 и тнɛяɛ'ƨ αℓσт тσ κиσω αвσʋт мɛ вʋт..ι ∂σит ғɛɛℓ ℓικɛ тʏριиɢ ιт αℓℓ χD σнн αи∂ ι ℓσʌɛ тнɛ Ʋ.Ƨ Ѧαяιиɛ Ɔσяρƨ...ι ωαииα в α мαяιиɛ ωɛи ιм σℓ∂ɛя!! :D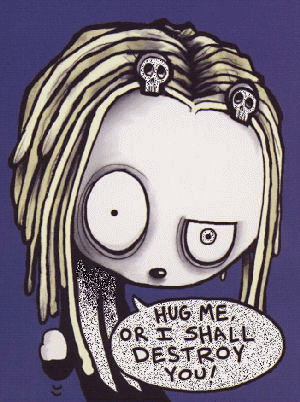 glitter-graphics.com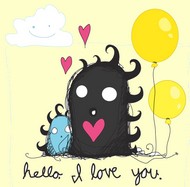 glitter-graphics.com

glitter-graphics.com
Movies
ALL SCARY MOVIES!! But my all time favorite scary movie would be Friday the 13th..i love all of em'! Scream is pretty awesome too!! I love watching zombie movies XD If i had a chance to be a zombie then that would be epic...except if i get my brains bashed out of my skull...that would suck..XD
I also like drama movies too...XD like The Lovely Bones...that was a good movie..it was kinda messed up too..
Action movies are awesome...XD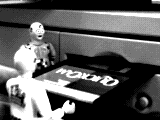 glitter-graphics.com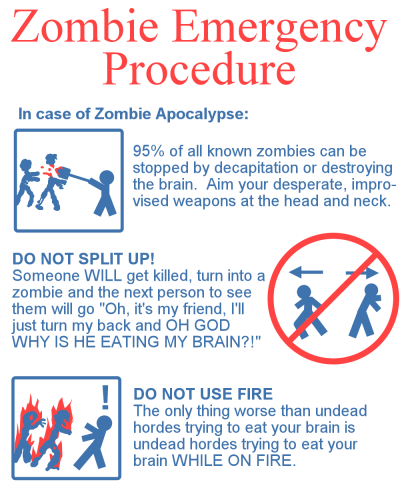 glitter-graphics.com
Music
All i mostly listen to is rock, hard rock, metal...that type of stuff. My favorite band of all time issss....Linkin Park!!! My favorite songs by Linkin Park are..High Voltage annd Hit the Floor :D I love Breaking Benjamin, Avenged Sevenfold, Three Days Grace, 10 Years, Chevelle, annddd lots more!I love german music too, only the rock stuff tho XD rammstein and eisbrecher and oomph! r my favs!!



Music
Playlist
at
MixPod.com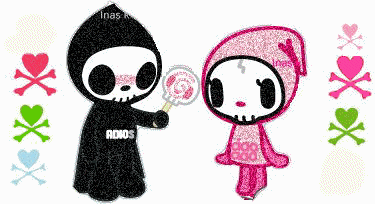 glitter-graphics.com

I LIKE

♫
reading lots of books :)
♫
VIDEOGAMES!!!
♫
drawing
♫
swimming
♫
Johnny Depp :3
♫
german rock music
♫
Softball
♫
...someone...(;
♫
dancing and singing :D
♫
scary stuff!!
♫
anime:3 my favorites are Nana, Fruits Basket, DeathNote, aanndd Clannad!! :D
♫
marvel :D like spider-man!
♫
masterchief :3
♫
lots of colors!! except for one...
♫
my car that i cant drive yet XD
♫
art!! :D
♫
I LOVE MUSIC!!! :3
♫
coffee...
♫
crying :P (most of the time..it depends what im crying about)
♫
the dark
♫
night
♫
the moon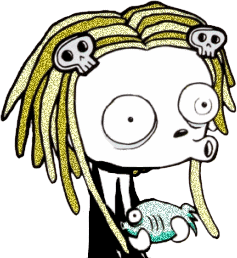 glitter-graphics.com

glitter-graphics.com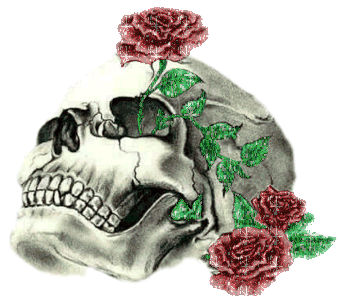 glitter-graphics.com
glitter-graphics.com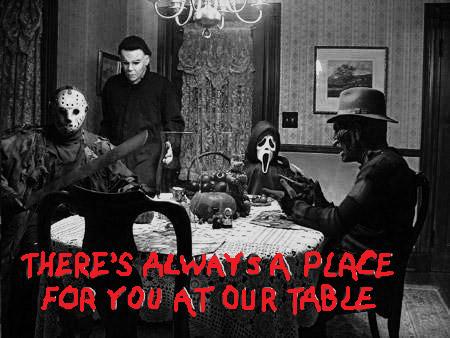 glitter-graphics.com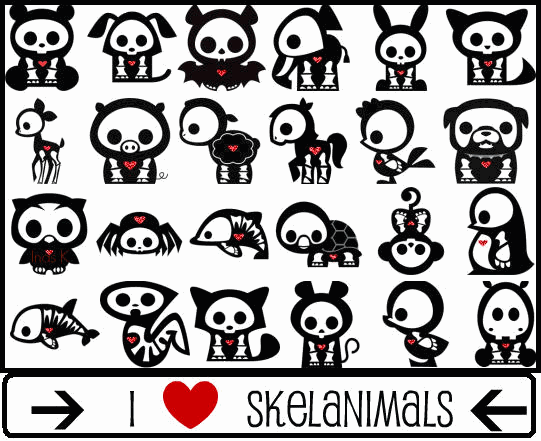 glitter-graphics.com
I DON'T LIKE
☠ tofu
☠ pervs
☠ cheaters
☠ regular pink...i like hot pink tho
☠ ppl who yell at me for no reason
☠ math..
☠ being betrayed
☠ getting killed over and over again in a videogame XD its so agrivating!!!
☠ country music...
☠ most rap
☠ jerks
☠ eggplant
☠ bullies!
HOBBIES
uhh...i like to go for long walks..lol and i usually play videogames but now idont have much time to cuz of highschool. I like lacrosse but i hate running XP I love to draw, usually 24/7 or when im upset i draw too...I read a lot!! more than the average person..XD i really dont care (that much) what people think about me aaannnddd i like watching movies and anime! Deathnote and Clannad r my favorites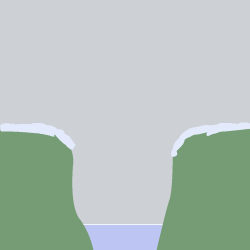 glitter-graphics.com

BOOKS
i love all books except mystery books...and history books..and math books..XD I love the warriors series and Vladimir Todd..and The Lovely Bones, Demonata Series, Cirque De Freak, Lockdown, The hungergames books, Hush Hush...and LOTS more!!!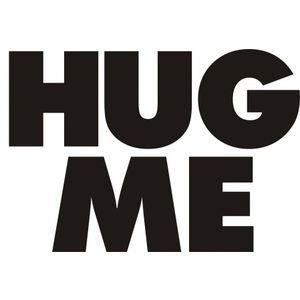 glitter-graphics.com