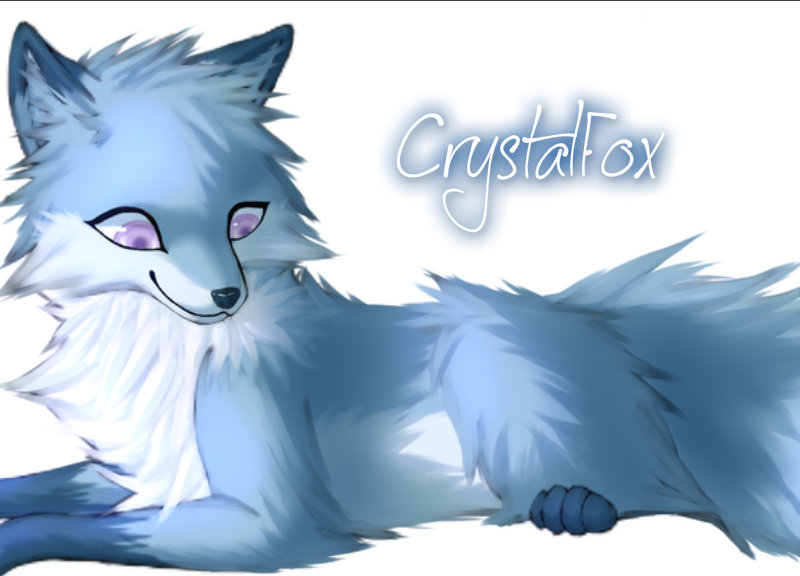 Basic Info
Last Login:
September 28, 2014
Member Since:
February 22, 2014
Membership:
Registered User
About Me
Hello everyone. I won't say my full name, but it begins with 'V'. So yeah. You can call me 'V' or (as usual) CF (CrystalFox). I...HATE...SPIDERS!!! x
Movies
Taken... fave movie of ALL TIME xx
Music
TAYLOR SWIFT, TAYLOR SWIFT... and guess what? TAYLOR SWIFT!!! (But I like others songs aswell, don't get me wrong. But Swiftie foreva!)x
I LIKE
Bambi <3 (and other stuff but Bambi... *sniffs* IMMA CRY!) xx
HOBBIES
Drawing, writing, sleeping (hehe

), piano playing....
BOOKS
I like all books! (As long as they're not about love and gooey stuff like that!) x