Basic Info
Last Login:
November 10, 2011
Member Since:
August 13, 2011
Membership:
Registered User
About Me
Hey, names Ky n i usually like to skate n listen to Hollywood Undead...yeah i also like to play video games(halo n call of duty) I dnt hv a gf nemore cuz she cheated on meh wit sum jerk.. im 16 n yeah you may call me a freak but i dont give a crap
oh btw im emo, im not sum dude pretendin 2 b just 2 get attention..i am 100% emo n so i ask u nicely...dont judge >
bcuz i wont judge u, im a really really nice guy once u get 2 kno mehh
im NOT gay...im not against happy relationships but im just sayin...just cuz im super nice dsnt mean im happy XD my fav colors r red n black...i really love to draw..it gets my mind off uv sad stuff n i can express meh feelins in my drawins too like if im pisssed then ill draw sum1 gettin slaughtered XD my fav movie iz Friday the 13th, Jason Voorhees pwns a$$!!!! im seriously like a kid..yes..i like halloween n i like candy so guess what...i still go trick or treating XD dont judge me! i usually dress all scary as HeLLZ soo yeah XD im a sensitive guy too so pllzzzz try not 2 beh mean tuh meee XP when sum1 gets me mad then...im like..fricken scary..my past isnt so bright..im not gunna go into details but if i kno u well enuf then ill probably tell ya if u ask
I has three dogz n they r german shephards n i love all three of dem :D My fav food iz speghetti n pizza :D I lv dat stuff...my ultimate favorite video game is halo 3 (maybe halo 4 once it c***s out) i play dat game 24/7 :D no im not a video game nerd..i just love playing video games...XD I get lonely alot..even tho i has lots of friends..i just need that one person who talks bout everything tuh mee n den ill beh ooookkkk :D i dont like it how im really nice to ppl but they just ignore my nice gestures
not nice...but if ya wanna chat then just message me n id luv to chat wit ya!!!! ive met lots of ppl in da past n i jst wanna say dat u guyz r awesome,
Kate (meh unbiological sista)
Brad
Zora
Sarah
Aspen
Ky (we has da same name XD)
Diego
Justin
LOTS MORE
XD
this may seem odd tuh summ ppl but i find death intriguing..n i also find the grim reaper intriguing also..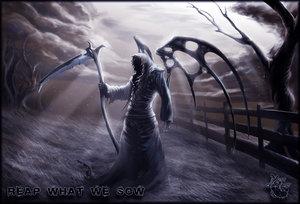 glitter-graphics.com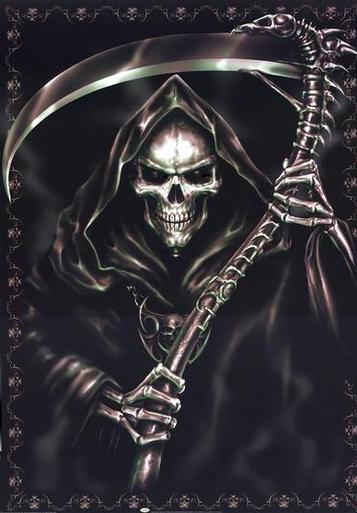 glitter-graphics.com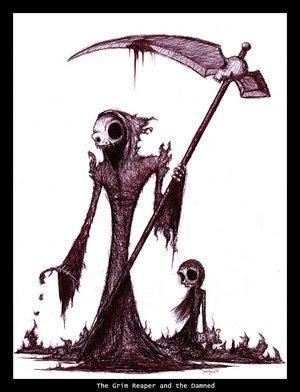 glitter-graphics.com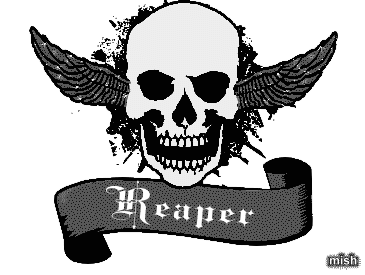 glitter-graphics.com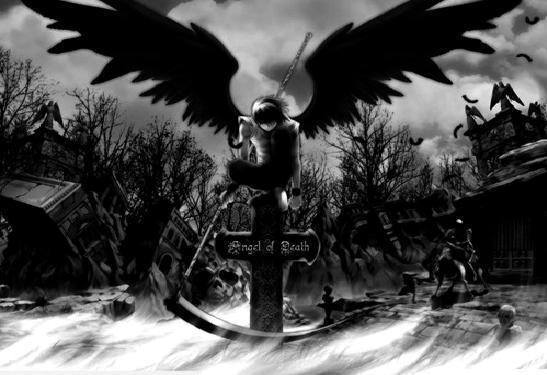 glitter-graphics.com
Movies
friday the 13th
scream
nightmare on elm street
ANYTHING SCARY
the iron giant
pitch black
action movies
Invader Zim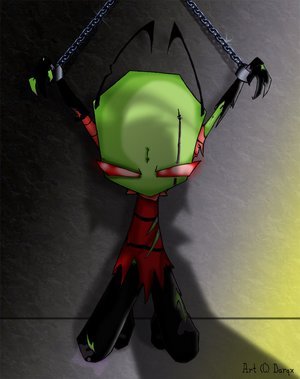 glitter-graphics.com

Music
HollywoodUndead
Breaking Benjamin
Five Finger Death Punch
Godsmack
Gorillaz
30 Seconds to Mars
Alien Ant Farm
Apocalyptica
Avenged Sevenfold
BVB
Korn
blink-182
Breaking Benjamin
Chevelle
Coldplay
Creed
Disturbed
Fort Finor
LinkinPark
Mudvayne
Never Shout Never
Red
Papa Roach
Sick Puppies
Slipknot
System of a Down
Three Days Grace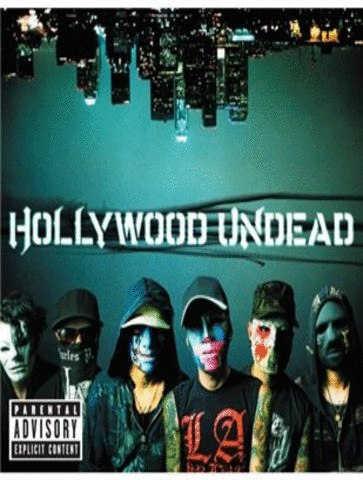 glitter-graphics.com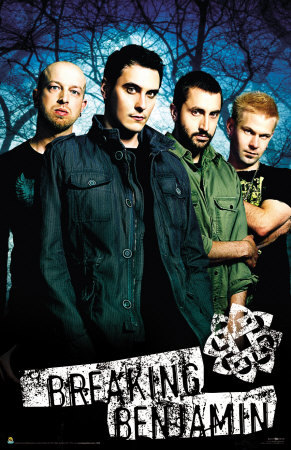 glitter-graphics.com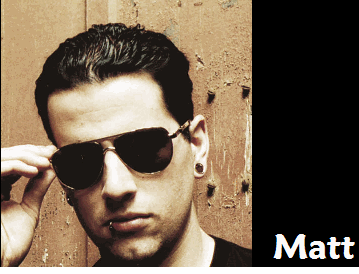 glitter-graphics.com



glitter-graphics.com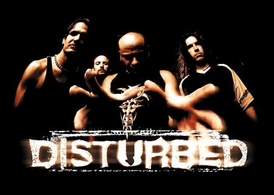 glitter-graphics.com
I LIKE
music (mostly hard rock(or HollywoodUndead))
skatin
video Games
warrior books
joker frm batman XD
manga
pizza
tigerz n wolves XD
anime n manga...rele awesum
watchin ppl act stupid XD
i serious love red vs. blue XD FUKIN HILARIOUS
this may be for girlz but i like gir...n invaderzim XD
Master Chief
Death Note
Bleach



glitter-graphics.com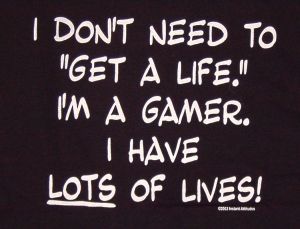 glitter-graphics.com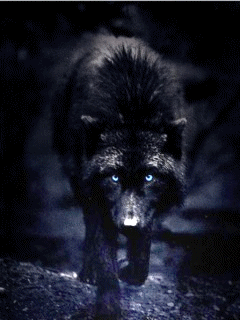 glitter-graphics.com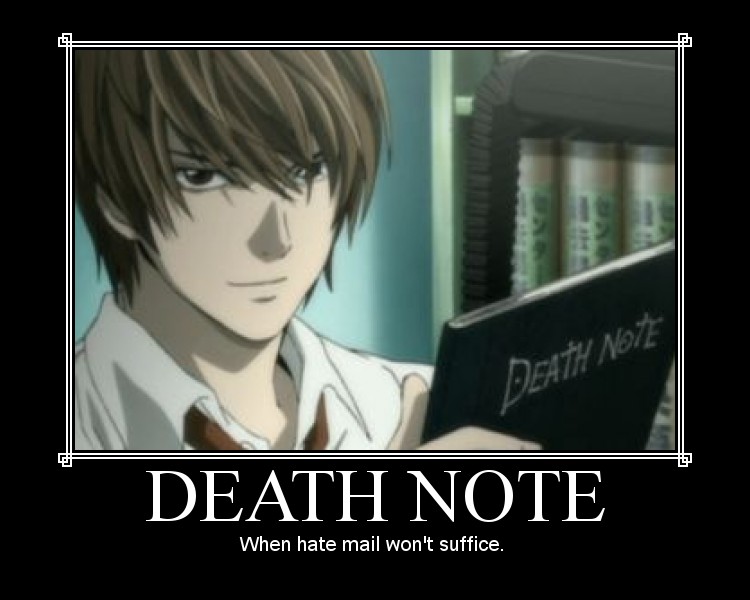 glitter-graphics.com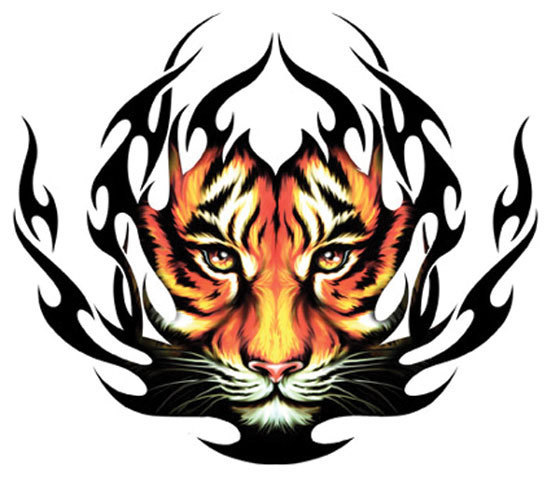 glitter-graphics.com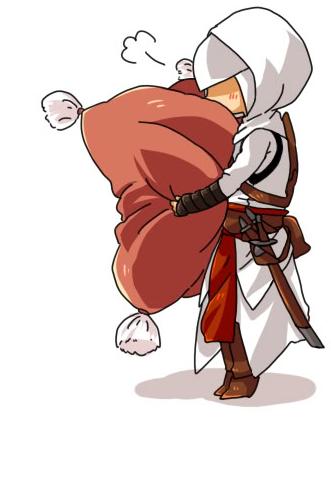 glitter-graphics.com
glitter-graphics.com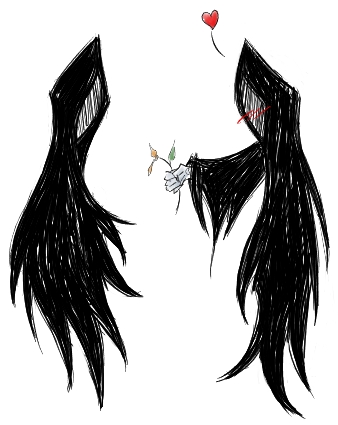 glitter-graphics.com

I DON'T LIKE
Animal Cruelty
Chick Flicks
the color pink or purple...well mostly anything that makes me look gayyy XP
Ok, i really dislike guys who just care bout you know what bcuz i have many friends (who r girls) that had this problem n its sad bcuz they r all depressed cuz they thot the guy luvd em but he 4real dsnt >
i hope they bastrds who do that..well lets just say dey deserve sumthin thats very bad XD..i also dislike girls who act all btchy cuz its not very nice
no one like to b treated dat wayyyy!! D:
stalkers
HOBBIES
video games
listenin to music
skating
swimming
hangin with friends
ahaha most of the time i like to act rele stupid too XD


glitter-graphics.com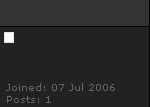 glitter-graphics.com


BOOKS
......i read manga n thats it...>
speclly bleach
n i also read warriors too..dont judge meh lolz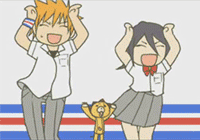 glitter-graphics.com


glitter-graphics.com
glitter-graphics.com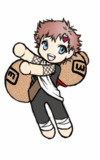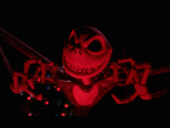 glitter-graphics.com
<BUNNYHERO PET START />
<BUNNYHERO PET END />