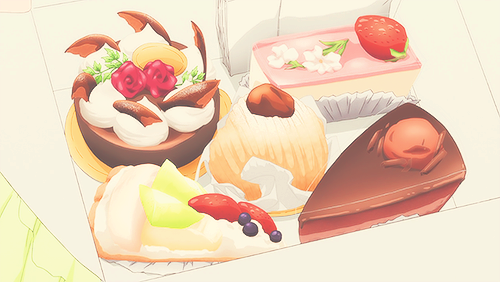 Basic Info
Last Login:
October 31, 2020
Member Since:
June 28, 2015
Membership:
Registered User
About Me
My name is Akiko. I am big fan of monsters and fantasy. So, I made myself into a monster!

Name: Akiko
Age: 18
Kind: flying fox demon
Ability: high speed attacks/movement, high sight & smell
Fav. Food: sweets/rice pudding
Notes: rarely attacks humans, seeks sweets
I LIKE
I like to draw cute funny or scary looking monsters or humans! My prefer style is digital works. I also like drawing animals and anime/manga characters too!

I am open to make new friends. So, we can get to know each other. Pleased to make your acquaintance.
HOBBIES
drawing, listen to music, play games, talk, or find other ways of fun.