Basic Info
Last Login:
June 25, 2013
Member Since:
July 8, 2011
Membership:
Registered User
I LIKE
Animals: Fluffy and Scaley creatures ~eue~












Food: Junkfood lol what do you expect?? Im only 13 eHe dunt judge meh o~o

Fave Sites i Visit MOST OFTEN: Muzy.com,Youtube.com, & Facebook.com
Colors: Red,Black, & White

Overall: Have a wonderfull day :D

Fave Show: FOOLY COOLY!!!!!!!!!!!

glitter-graphics.com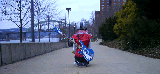 glitter-graphics.com
O THE EPIC HARUKO-NESS X33!!
I luhv violence *u*:



Gun damage can hurt a person lol :3
I DON'T LIKE
Animals: BUGS OHO I.Hate. BUGS eHe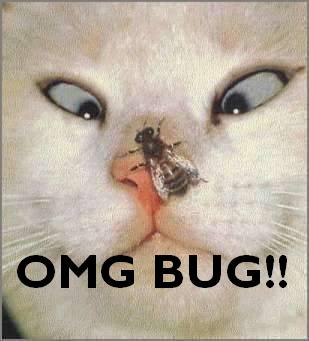 glitter-graphics.com
Food: Vegetables eme ONLY When its in my fave food an cant taste it will i eat it :O!

Sites that i Ify visit:
Currently this one :o
Colors: Orange eoe.. I dont see fashion w/it e-e
Warning: dont mess w/me or make meh mad >8U!
glitter-graphics.com
HOBBIES
I like to draw and RP like alot ^^
My faveorite drawing site is Muzy because i can collage my drawings and make em more epic :D
I like sports to like dodgeball, hockey, and the big ball game where you kick this huge ball everywhere on a lil scooter thing so you roll on ground :D
This one time a guy threw a dodgeball at my face :D
I took it very well ^^: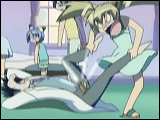 glitter-graphics.com