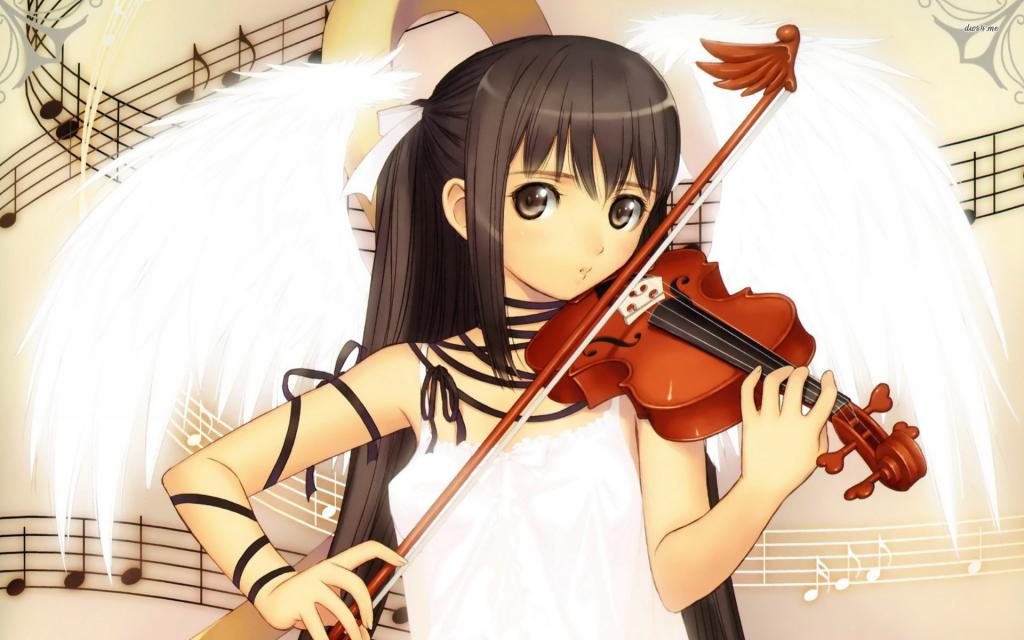 Basic Info
Last Login:
9 minutes ago
Member Since:
February 6, 2019
Membership:
Registered User
About Me
I am really outgoing and I love attention, I love being outside and I love dance and gymnastics, I have an interest in Astronomy! I love going camping so much!
I love to read and write, I have lots of friends and I love having fun with them! I love cats!
Movies
Moana,
Not much, Little miss sunshine,Anne of green gables,Billy Elliot,Finding Nemo,Margot, Garden State,Ballet shoes,The greatest showman, Mama Mia,,My big fat Greek wedding and some others
Music
Pop, Electronic, Classical, Rap, New age,
Lindsey Stirling,
I LIKE
Fun people, Little kids, Dancing, Doing things I have never done before, Outside, Books, Clean spaces to dance in, Swimming,
I DON'T LIKE
Mean people, Interrupting ( Even though I do it), Getting badly hurt, Getting really embarrassed, Getting sick, Prejudice,
Pipe lines, Animal or child abuse, When you are eating and the fork scrapes against the plate.
HOBBIES
Yoga / Meditation, Water Sports, Walking / Running, Volunteer / Charity, Travel / Sightseeing, Theater / Ballet, Tennis / Racket Sports, Stamp Collecting, Social Websites and Online Chat, Singing / Playing Instrument, Shopping, Scrap-booking, Science / Technology, Sailing / Boating, Reading / Writing, Photography, Nature, Music - Rock, Music - Pop, Music - New Age, Music - Hip Hop / Rap, Music - Dance / Electronic, Music - Classical / Opera, Music - Blues/Jazz, Museums / Galleries, Movies / Cinema, Martial Arts, Manga, Literature / History, Language Learning, Knitting / Crochet, Ice / Snow Sports, Hiking / Camping, Gym / Aerobics, Graphics / Drawing, Gardening, Football / Soccer / Rugby, Food, Fishing, Dancing, Cycling, Cooking, Computers / Internet, Coin / Currency Collecting, Baseball / Softball, Athletics, Astrology / New Age, Arts / Crafts, Architecture / Design, Anime, Animals / Pets, Winter sports, Animation, Partner dancing,
BOOKS
I really like Wendy Mass,
I like novels, I read Judy Moody, Nancy drew, Boxcar children, Anne of green gables, American girl, Geronimo Stilton, Thea Stilton, And more!
I love to read!