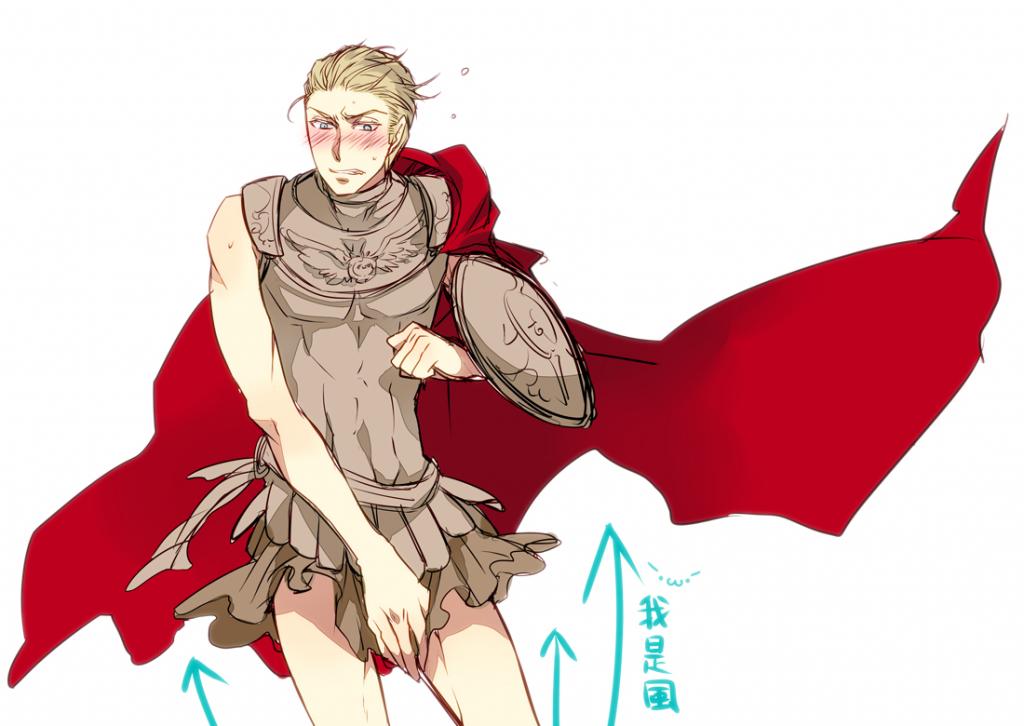 Basic Info
Birth Date:
November 6, 2000
Last Login:
April 1, 2015
Member Since:
March 3, 2014
Membership:
Registered User
About Me
you learn about me when you meet me, i open up real easy as long as i get good vibes from you, i can sort of fortune tell, like predict the weather without looking at the sign others use. as you can tell cartoons are my strength, but im aso good at shading things with pencil, you will see more of that later on when i post my real art on paper, and not the stuff i do on the computer.
Movies
season 2 of My Little Pony, anything batman and anime
Music
anything vocaloid, theme songs of manga
I LIKE
cookies, and food, i love manga! i love to talk to friends and use mmd for my ideas, i am good at modeling, but i have yet to give others my models, i am shooting to be a youtuber and a deviantartist, so i can share not jut my art, but my models, or if you can get things to download, thisll be all i need.
I DON'T LIKE
bullies, snobby rich people, negative people perspectives on art. i dont like homework, but i do like school. when people say rude things about art, i will tell them just how rude they are, i help to get bullies off others backs
HOBBIES
i play around with MMD (MikuMikuDance) i make models with pmd editor and look on deviant art for parts to create my models, i read, but mostly stay on a computer, i draw manga and love to listen to music while i do all of these hobbies, i also go to my neighbors house and pet his cats, i even feed them sometimes.
BOOKS
Warriors, The Witch of Blackbird Pond, anything anime, dragon moon, red kayak, hatchet, my little pony eue