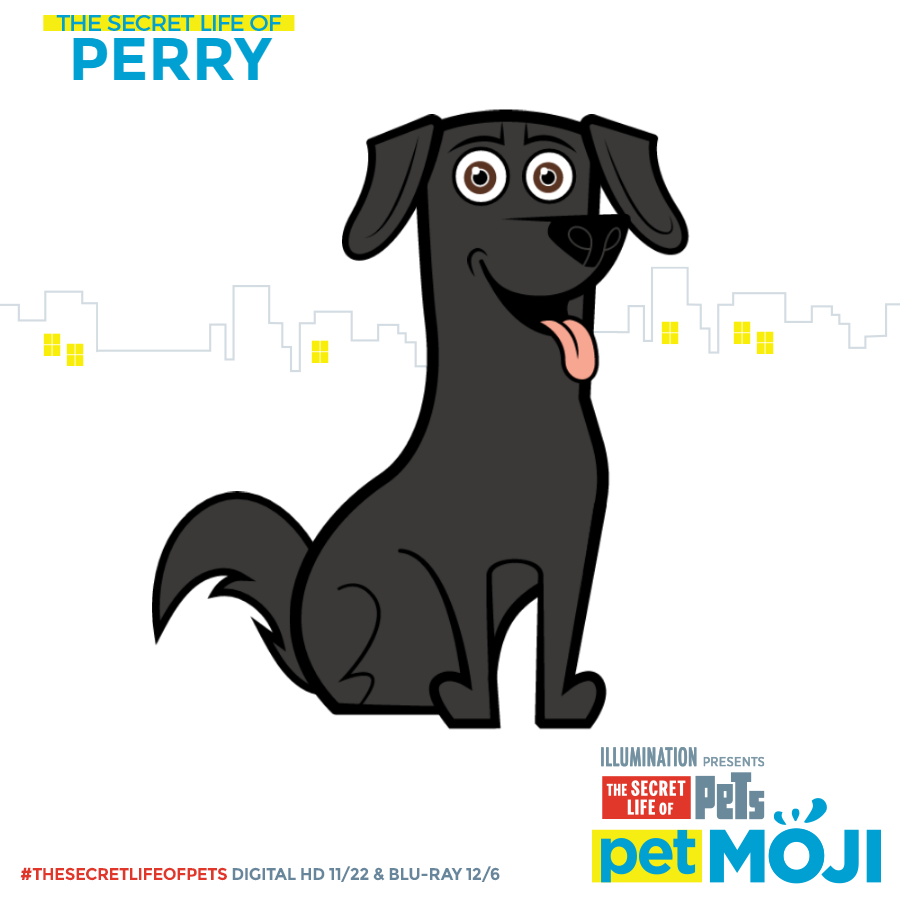 Basic Info
Birth Date:
July 19, 2005
Member Since:
April 12, 2016
Membership:
Registered User
Movies
The Secret Life of Pets, A Dog's Purpose, Inside Out, Zootopia, etc.
I LIKE
Perry the platypus, dogs, drawing, animals, Pinky the Chihuahua, Babby the Chihuahua, Tarte the Chihuahua, PetMojis, Chihuahuas, Dachshunds, Beagles, Labradors, Golden Retrievers, Greyhounds, Poodles, Papillon dogs, platypuses, My Little Pony, Border Collies, Corgis,
Animal Jam, wolves, Futurama, etc.
I DON'T LIKE
Cyberbullies, animal abuse, mondays, school, being bored in school
HOBBIES
Drawing, creating PetMojis, joining websites, playing video games, watching Futurama, etc.