Basic Info
Last Login:
June 11, 2013
Member Since:
March 19, 2012
Membership:
Registered User
About Me
I'm somewhat random and I'm emotional at times,but it's funny when I am.I like to day-dream it's fun and in my head I like to make up random things and act them out just to scare people.I love to draw,write poems and look at blank screens fun when you do it :3 I have imaganary Penguin friends ones name Felipe XD I'm very random when you get to know me,but the truth I'm like extremely shy so yea also I'm not anti-soical I just hate you :3 joking well thats all Byez....Leave....GO!!.....Stop READING!!!....Bye :3
sure am X3



Emo Quotes

So me :3




Music
All rock old new whatever I'm fine with it.Few fav bands Black Veil Brides,Asking Alexandria,A day to remember,Fit for Rival,Three day Grace,Skillet and more I can't remember at the momment
Here is some of the music I love
Create a
playlist
at
MixPod.com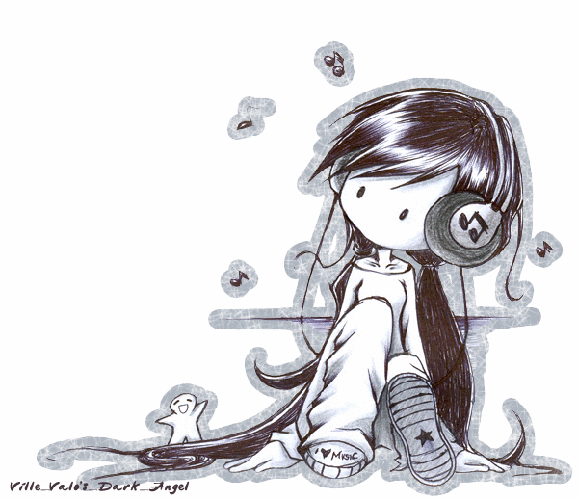 glitter-graphics.com
One of my Favroite songs :3
OH YEA!! X3



I LIKE
Rock,anime,manga,random things and....Penguins in Taco Suits!!
Also I love Pon and Zi they so cute X3
Emo Quotes

Wish I could be color White :/ Lucky White

True :3 ^