Basic Info
Last Login:
June 19, 2013
Member Since:
September 10, 2011
Membership:
Registered User
About Me











I love cats, dogs, and animals in general.
My favorite colors are aqua blue, lime green, hot pink, royal purple, and almost ALL neon colors.
My favorite foods are popcorn, pizza, ice cream, fish, ham, pineapple, strawberries, raspberries, kiwis, apples, and chicken.
I currently have 16 pets. 12 fish, 1 mystery snail, 2 cats, and 1 dog.
That's about it...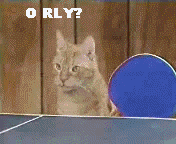 glitter-graphics.com
Acrostic Name Poem
by WishAFriend.com
Movies
Movies:
• The Hunger Games
• Puss in Boots
• Tangled
• Most any Disney's Pixar movie
• Night at the Museum
• Shrek (1, 2, and 3. haven't seen the last one yet. unless it only goes up to 3...)
• Lion King (1,2, and 3)

TV Shows:
• Doctor Who
• The Adventures of Merlin
• Most any Disney or Nickelodeon show (NOT fanboy & chumchum. It's just STUPID. sorry to the peoplez who actually like it)
• Avatar: The Last Airbender (Show rocked. Movie sucked)
•MLP:FIM (don't ask me what it means if you don't already know.)
Music
I like progressive rock like Muse.
I like pop like Selena Gomez or Big Time Rush
I like songs by various artists like Party Rock Anthem by LMFAO or Chasing Cars by Snow Patrol
I LIKE
I LOVE to draw. Breathing is cool. Everyone needs to breathe. I like to watch YouTube videos like Marcel The Shell or Nyan Cat. Sleeping in, playing my oboe/saxophone, my pets, my family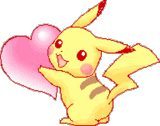 glitter-graphics.com

glitter-graphics.com
glitter-graphics.com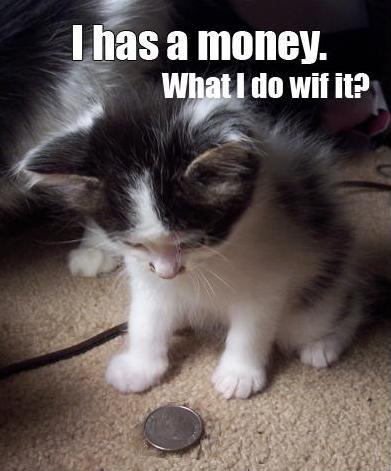 glitter-graphics.com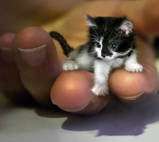 glitter-graphics.com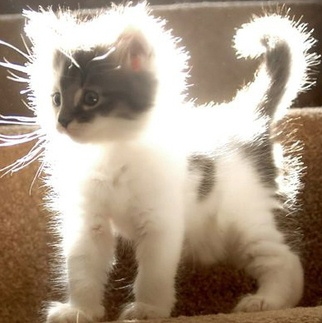 glitter-graphics.com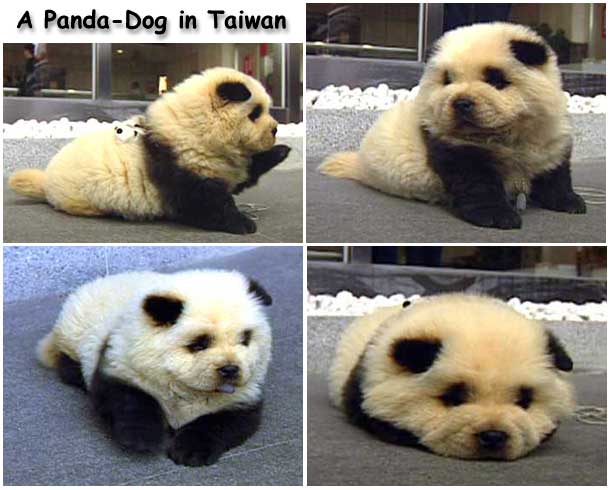 glitter-graphics.com
I DON'T LIKE
I CAN'T STAND animal abuse/testing. I mean, really people? how'd YOU like it if I came up and just started beating YOU with a stick or making you drink something and wait to see if you lived? I know I wouldn't like that.
waking up at 6:00am to go to Jazz Band
I hate bossy people.
Elinor Kraemer the mean girl at my school out to suck the happiness right out of me. So far, she's succeeding.
Stupid people drive me INSANE.
I don't like little smart alicks that think they know everything, but hardly know anything.
I don't like when people call me Robin. It's not real name. That is simply my username. With star added to the end. The story: I took a "What Would My Warrior Cat Name Be?" quiz, and it ended up being Robinstar, Leader of ThinderClan. So there. My real name: Melissa. there are alot of Melissas in the world, so I think I'm safe.
HOBBIES
As I said before, I LOVE to draw!!!

I also like aquariums. Sure, fish are smelly, but some are really pretty!

I play the oboe, saxophone, and a teeny tiny tidbit of piano and flute.
BOOKS
The Hunger Games trilogy and Warriors. And a couple mangas, but mostly Fruits Basket ^^