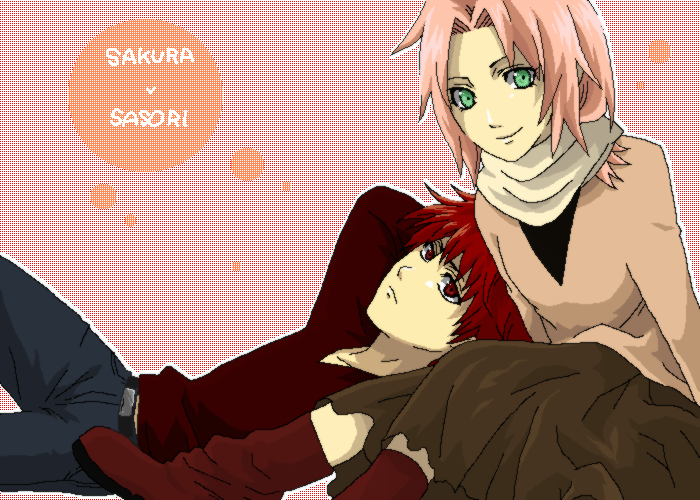 Basic Info
Last Login:
January 11, 2016
Member Since:
August 26, 2009
Membership:
Registered User
About Me
Hello my name is Nicole but you can call me Sasori, Soi Soi, or Nicky! I am 11 years old and I love Naruto! I ship Sasodei and SasoSaku together and if you don't like it then go away! I am taken by my boyfriend Toby. We have been together for a year!!! I look forward for us being together for many years more!
I LIKE
Naruto, Higurashi, Inuyashya, Sailor Moon Sasodei, Sasosaku
I DON'T LIKE
Sasuke, Sasorikun128, Girly girls
HOBBIES
Drawing, Animating, Editing things on Movie Maker
BOOKS
All current Naruto books.