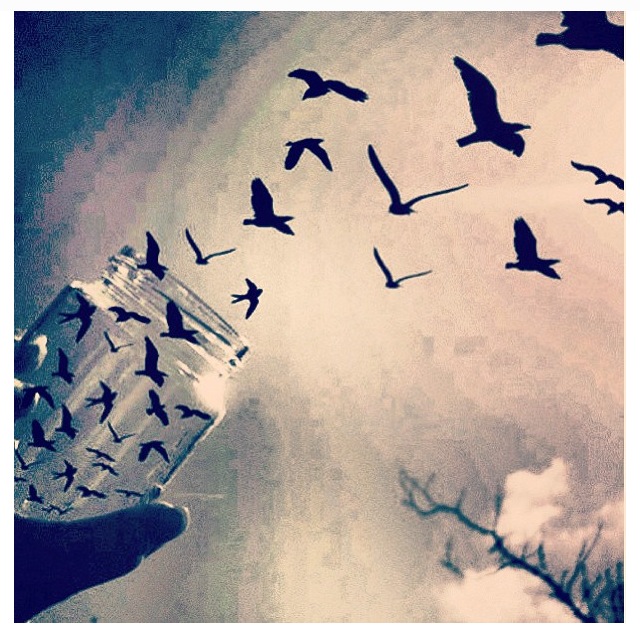 Basic Info
Last Login:
March 26, 2015
Member Since:
May 18, 2012
Membership:
Registered User
About Me
~I watch the Arizona Diamondbacks on their game days when im unable to even go that day.
~I play volleyball and my position is a Setter.
~I love listening to music when im drawing.
~I have brown hair and brown eyes.
~I live in Arizona
Movies
Favorite Movies :

~Blended
~Safe Haven
~The Expendables 2
~Pitch Perfect
~Hot Rod
~The Fault in Our Stars
~Big Hero 6
~

That's all I can think of at the moment, ill remember later.
____________________________________________________________

Favorite Show :
~SUPERNATURAL <33
~Psych
~2 Broke Girls
~Drake and Josh
~How I met your Mother
~Chicago Fire
~Red Band Society
~Cristela
~Blackish
uh cant think again.
Music
Artist/Bands :
~Linkin Park
~OneRepublic
~Lorde
~Lifehouse
~American Authors
~Imagine Dragons
~The Fray
~Fall out Boy
~Bastille
~Daughtry
~Maroon 5
~Nirvana
~The Vamps
~5 Seconds Of Summer
____________________________

Favorite Type of Music :

~Rock
~Alternative
~Pop
I LIKE
~Baseball
~Volleyball
~Netflix
~Movies
~Addicting TV Shows
~Drawing with shading pencils (prefers 6b)
~Oreos
I DON'T LIKE
~Drama
~Fakes
~Avocados
~Red Sauce
~Tomatoes
~Any condiments
~Algebra
HOBBIES
I admire skateboarding, I also am passionate about drawing. An addition is making and continually collecting Quotes on my wall, yeah I know pretty lame. I play the viola but I think this will be my last year playing.I am in love with playing volleyball. im on a club team and i enjoy it very much. My position is a Setter

BOOKS
~The Fault in Our Stars
~Looking For Alaska
~Paper Towns
~An abundance of Kathrines
~Savvy
~If I Stay
~Sent
~The Ghost of Fossil Glen
__________________________

Type of books : Scary, Mystery, Comedy, Sad.