Basic Info
Last Login:
April 23, 2013
Member Since:
April 16, 2011
Membership:
Registered User
About Me


hey ppl
i love drawin and looking at pictures of drawins!!
kinda wird but i jus do.
im said 2 b shy but i think thats jus face 2 face
not online or anythin
i love readin so if u kno any gud boks then let me kno
i use 2 spend all my time on the computer but im not allowed to be on as much these days
i am the oldest out of my brother and sisters wich is the most annoyin thing in the world 2 me(they manage 2 get away with anything and i get the blame -_-)
i have 1 sis and another bro (they r annoyin at times)
(i dont kno wat else 2 say )
so enjoy my page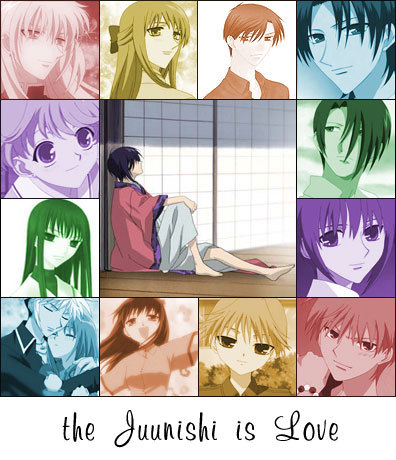 Movies


movies and shows
.harry potter (all of em)

.narnia
.i am no.4
.kung fu panda
hmmmmmmm
.twilight movies (kinda)
.eragon
percy jackson and the lightning theif
.pokemon
.merlin
.doctor who
.vampire knight
.hunger games hehe
i also lyk pokemon movies :D hehe
oh and dont forget the pixars animated movies!!!!!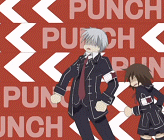 Music


hmmmmmmmm.........triky
.i like avri lavign songs and pink
.example is the best (especialy change the way u kissed me)
.katy perry (sometimes)
.jessie j (love her :D)
.ED SHEERANNNNNN!!!!!!!!!!!!
.adele (so sad but awesome)
.olly murs (amazing)
.paramore
.coldplay(paradise)
.christina perry (jar of hearts!)


I LIKE


.manga
.reding (mainly fantasy)
.drawing
.anime
.FRUITS BASKET (the comic)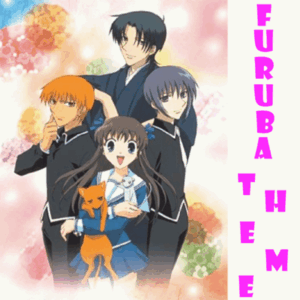 .being clever (XD)
.my frends


I DON'T LIKE


ANYTHING BAD (LOL :p)
.ppl who hate me and dont kno me
.dont like justin beiber (but some of his songz r ok)
.hate one direction


HOBBIES


drawing
reading
basketball
hangin wid frends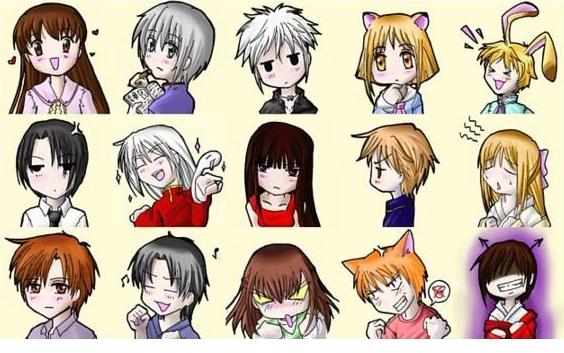 BOOKS


.harry potter (the best EVER!!!!!!!!)

.narnia
.fruits basket (its a comic)
.anne cassidy books (CRIME!!!!!!!)
.meg cabot airheads (good)
.cathy cassidy (i lyk hers as wel)
.lauren kate - fallen,torment and passion (crazy)
.alyson noel - the immortal series
.percy jackson books
(u can kinda guess im more of a fantasy type of person, not realy big on real life)
.+anima!!!!!!!!!!!(also a manga)
. ouran high school host club (hehe its so cute :3)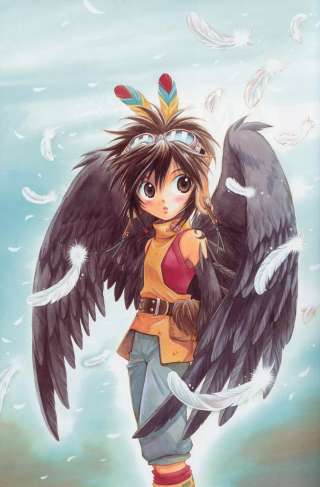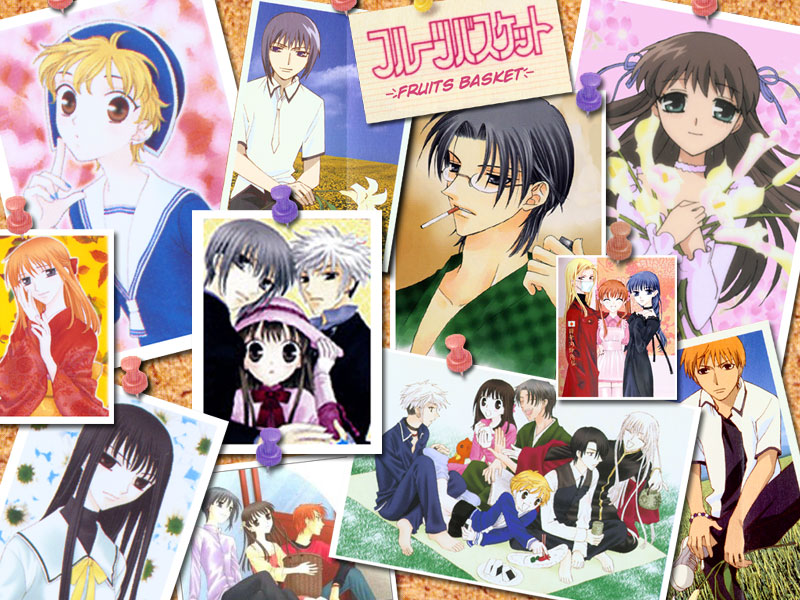 twilight(but the movies kill it)