as of June 18, 2009 at 4:41 am, the popular anime, Naruto, is canceled due to a tragic death of a child imatating Garaa's jutsu "Sand Burrial".                                
watch the video below to see more  info:
Also if you want to complain to CN,link is bellow.(theres more after that)
CLICK HERE TO START COMPLAINING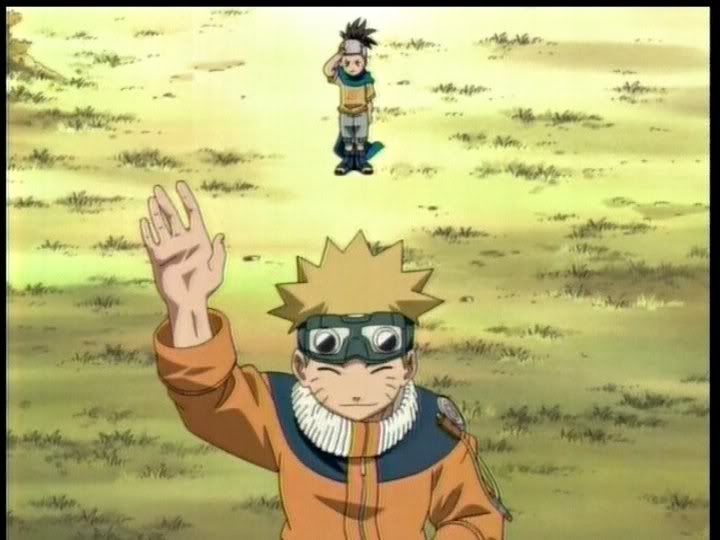 TILL NEXT TIME...