Fire and Ice
by Robert Frost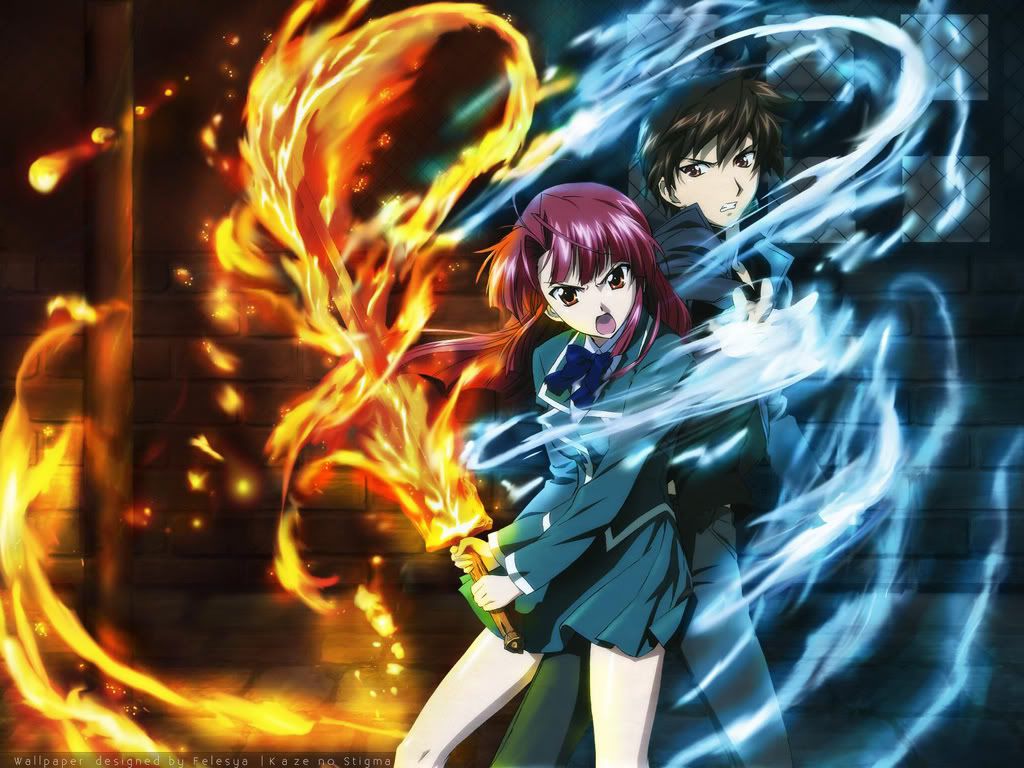 Some say the world would end in fire,
Some say in ice.
From what I've tasted of desire
I hold with those who favor fire.
But if it had to perish twice,
I think I know enough to hate
To saythat for destuction of ice
Is also great
And would suffice.
When I read those words I thought if people had to choose how they died what will it be fire or ice? What Robert Frost wrote I thought that we might die by the element of fire but if it had to happen again it would have to be ice. Still I wondered what the people would choose. Fire or Ice?
If I had to choose between Fire or Ice I would have chossen Ice. If you freeze you couldn't feel anything, right? Well as for Fire you could feel the burn and be horrible pain and if by some luck you survive you can still feel that horrifying pain till you die or if you take medicine that get rid of pain like morphine. But if you burn up it also depends how serious it is. Anyways I want to know what you choose. Fire or Ice?