Basic Info
Last Login:
March 28, 2014
Member Since:
May 24, 2009
Membership:
Registered User
About Me
nothing really special But i hate cleaning so i assigned someone to clean my page cuz this page Need some Cleaning
Chi's Cleaning Style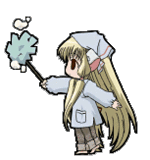 I like writing but no one understand it so its useless
Make A Text Magnifier At WishAFriend.com
I like pets specially cats i name him Arthur a cat from code geass but my cats real name is rogelio my brothers name i always tease my brother being a cat lol hahaha scaredy cat

I LIKE
i like to draw,watch anime
Specially Code Geass Season 1 and Code Geass Season 2 R2

TOO BAD THE CODE GEASS SEASON 2 ENDED ALREADY
Code Geass chibi characters
by ~
GeassRebeld
on
deviant
ART
Read Manga
Lelouch - C.C vector
by ~
near-note
on
deviant
ART
and do other stuff
code geass all characters
by ~
chanoa
on
deviant
ART
I like people that are:
-honest
What Code Geass Character Are You?
Hosted By theOtaku.com:
Anime
-easy to be with
Code Geass Humor: CC's Pizza
by ~
tasakeru828
on
deviant
ART
-cute/cool
code geass
by ~
NiordSuhimoto
on
deviant
ART
and people that i can talk to
Get your own Chat Box!
Go Large!
P.S I do not own Code Geass these pictures Came
From Deviantart,I just embed the pictures here
i like Code Geass watch this
Code Geass R2 Ep. 25 Last Episode
I DON'T LIKE
-peoplewho don't understand me IM LIKE A PUZZLE
-Airheaded people but i like cats and the person who like's them too
-speaking without nonsense
-people who dont like me

Get your own Digital Clock
-people who hates cat especially Arthur from Code Geass and people who hates Code Geass

Make your own Glitter Graphics
-music but i like the song's of my chemical romance
and op song's of anime i watch
-i hate anime(note,anime's that are boring to watch
or with so much episode's
HOBBIES
Drawing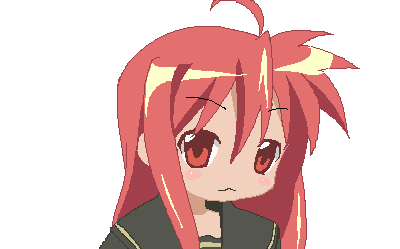 playing video games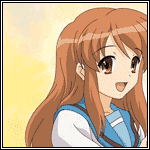 Watching tv/Anime
Pc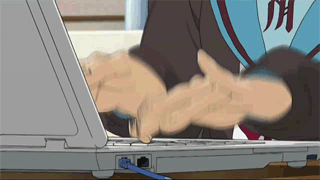 Hey give me back my Mouse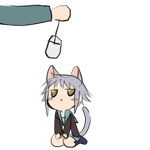 Reading manga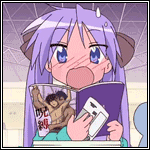 hanging out with my Friends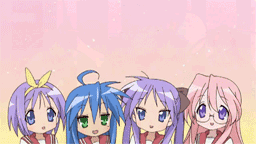 eating pizza hut if i have time,Don't Mind Lelouch and C.C look at the Pizza hut box ok!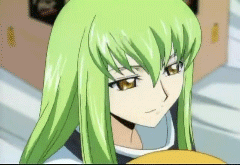 Party!!!!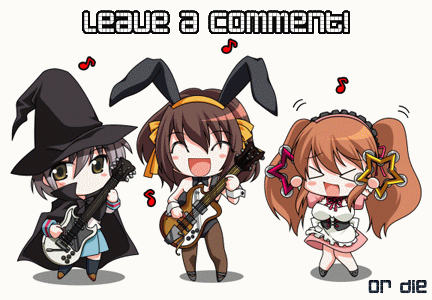 eating ramen specially Curry flavor.No! really! it's true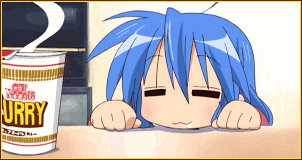 Bullying!? lol maybe im the one who's being bullied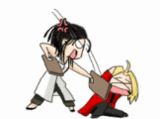 lol having Fun of course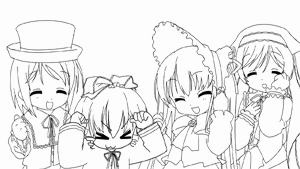 loafing around