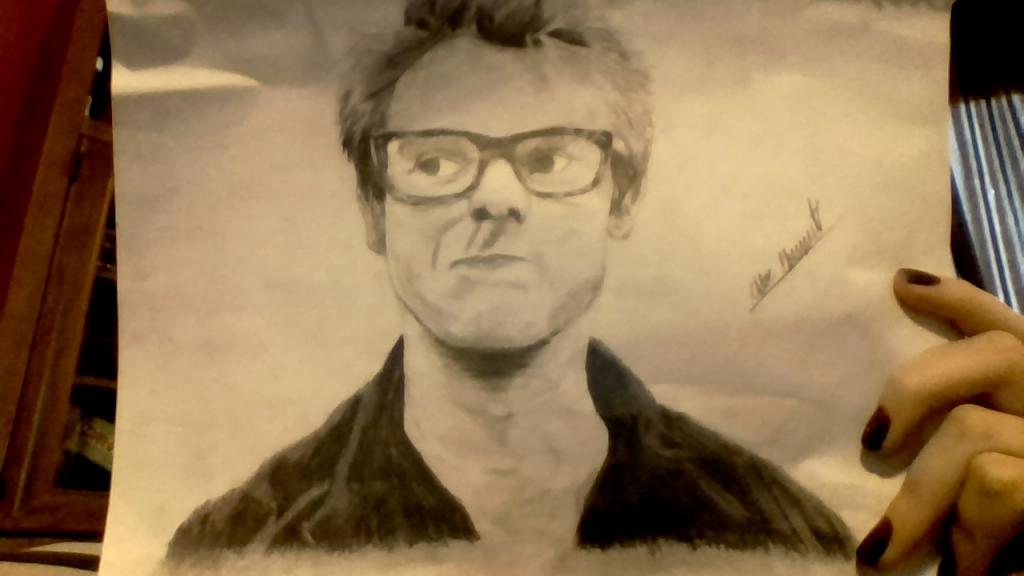 Basic Info
Last Login:
February 2, 2014
Member Since:
August 20, 2010
Membership:
Registered User
About Me
i'm an artistic, quiet redhead who loves to sing, yet, has anxiety of doing anything in front of crowds.
Movies
my sister's keeper, dead poets society, a wonderful life, osmosis jones, arisocats, etc.
Music
Paramore, Christina Perri, BarlowGirl, Superchic(k), Taylor Swift, MCR, Meg & Dia, etc.
I DON'T LIKE
justin bieber, hunger games, coconuts, soup, talking on the phone, standing/speaking in front of crowds of any number
HOBBIES
drawing, singing, painting, being childish, texting, crocheting, coloring, etc.
BOOKS
don't look back trilogy, Harry Potter, avalon web of magic series