Drawing Contest:
FablHaven (Mystical creature)contest
Contest has finished.
Drawing contest created by:
child
Description
in this contest, you need to draw a awesome drawing of a creature from FableHaven(a Brandon Mull book series) you don't have to have read the book to enter. Its kinda just mystical creatures.Just try not to copy anyone.(no same pose 'n' pic)And remember to have fun.
FableHaven Naiad
Votes:
2
by
child
humming bird winged fairie
Votes:
1
by
stripes
Places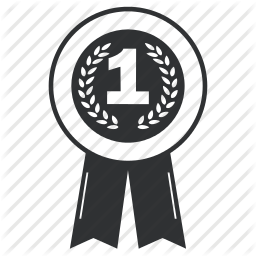 First place
FableHaven Naiad by
child
Joined: 03/14/2015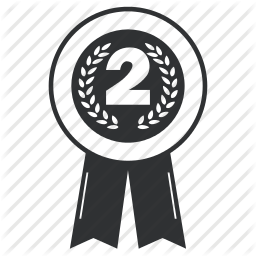 Second place
humming bird winged fairie by
stripes
Joined: 03/15/2015
Third place
worlds theird cutest pickuchue by
reina nelson
Joined: 03/21/2015