Drawing Contest:
best made-up pony...Again!
Contest has finished.
Drawing contest created by:
stripes
Description
Make a drawing of a pony YOU made up. It doesn't have to be you, it just has to be by you. Your pony must have a appropriate name and look. If you have been in my previous pony contest, please enter this one. Anyone who has not entered the previous one can enter too. And remember, everyone is a winner!
Places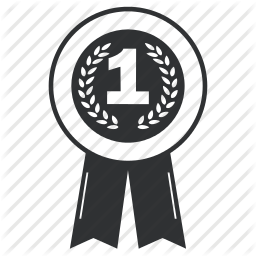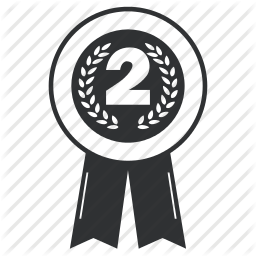 Second place
mlp Cotton Candy by
stripes
Joined: 03/22/2015
Third place
Flying Rarity by
Nelly
Joined: 03/25/2015