Basic Info
Last Login:
November 20, 2011
Member Since:
November 19, 2009
Membership:
Registered User
About Me
i have blond hair,but am NOT stuped, blue eyes and am 12 years. my b-day is november 18 1998. i have two older sisters. mariko and Blaise_Ashfire.
I LIKE
animes, cookies, my family. i like claymore.
and hell girl and chara shugo a lot. i like vampire too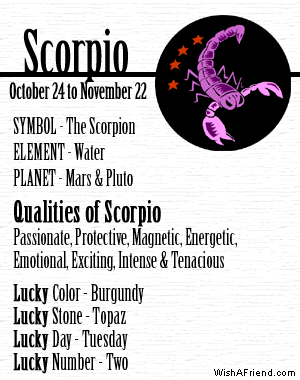 Myspace Zodiac Graphics
Get Your Birthstones
at Wishafriend.com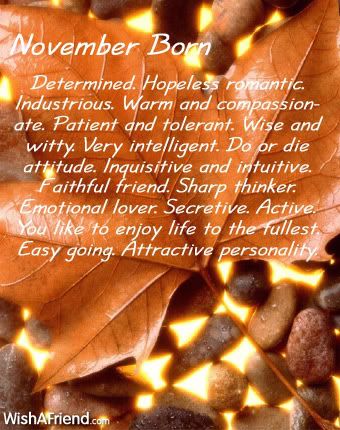 What does your birth month say about you?
I DON'T LIKE
i dont like stuped blond joks, people that make fun of other people