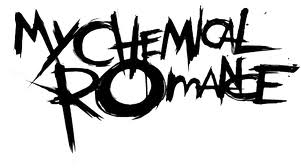 Basic Info
Last Login:
December 15, 2014
Member Since:
December 5, 2012
Membership:
Registered User
About Me
I'm smart ( call me a nerd, I'm proud of it!!),
I'm a chocoholic,
Love singing and dancing,
Born in Minnesota,

I am amazing!!
Music
My Chemical Romance,
Linkin Park,
Skrillex,
Dubstep,
Eminem,
Anything else amazing
I LIKE
music,
acting,
dancing,
singing
HOBBIES
Knitting, Reading, Writing stories, Cross-stitching, Drawing, Listening to music, Selling lemonade in the neighbourhood!!!