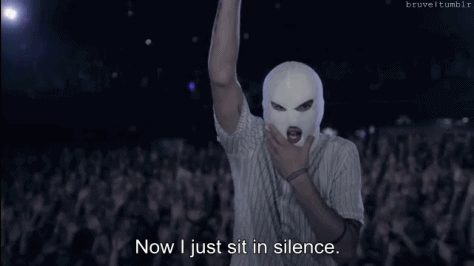 Basic Info
Member Since:
April 1, 2009
Membership:
Registered User
About Me
First ofall I consider DeathNote the greatest anime/manga ever. 2nd I Love RedvsBlue, I like blue team more but Grif And Dounut Are Awesome XD, Sarge And Simons Are funny. I Started College a few years ago, Computer Engineering. House Is The GreatestDoctor Ever

. I DontCare WhatAnyone ThinksOf Mee, ILove BrokeNCYDE, MCR And PanicAtTheDisco, Like Hollywood Undead, Hawthorne Heights, Metrostation, Heyhihello, Nickasaur, TheUsed, KatyPerry, Avril And BloodHoundGang.ILoveMessagesSoGoAheadAndSendMe1! (;
Movies
Action, Comedy, Suspense, Anime, Cartoonish, horror sometimes :...
Music
<a href="http://www.mysocialgroup.com">
</a> <a href="http://www.mysocialgroup.com/standalone/54068478" target="_blank">
</a> <a href="http://www.mysocialgroup.com/download/54068478">
</a>
I LIKE
Manga and Anime, drawing, converse, guitars, drums, piano, video games, music, sleep, red vs blue, house, movies, computers o.O, and other stuff *_- ... Fictional Characters I Love - L, Gir, Deadpool, Rin Okumura, Kirito, Dounut, Church, Cabose, Tucker, Grif And Somany others...
HOBBIES
Tried skating - never worked for me o,o , listening to music, drawing, rollerblading, sleeping, staying awake till morning ;3, playing video games, computer games, fps games, gears of war, halo, xbox 360, psp, grand theft auto, deathnote, cartoons and anime, books and manga, rpg games - only if amazing graphics and awesome gameplay and mmo.
BOOKS
milkweed, gamer girl, private series, vampire diaries, pretty little liars, mind readers, most mangas or graphic novels..