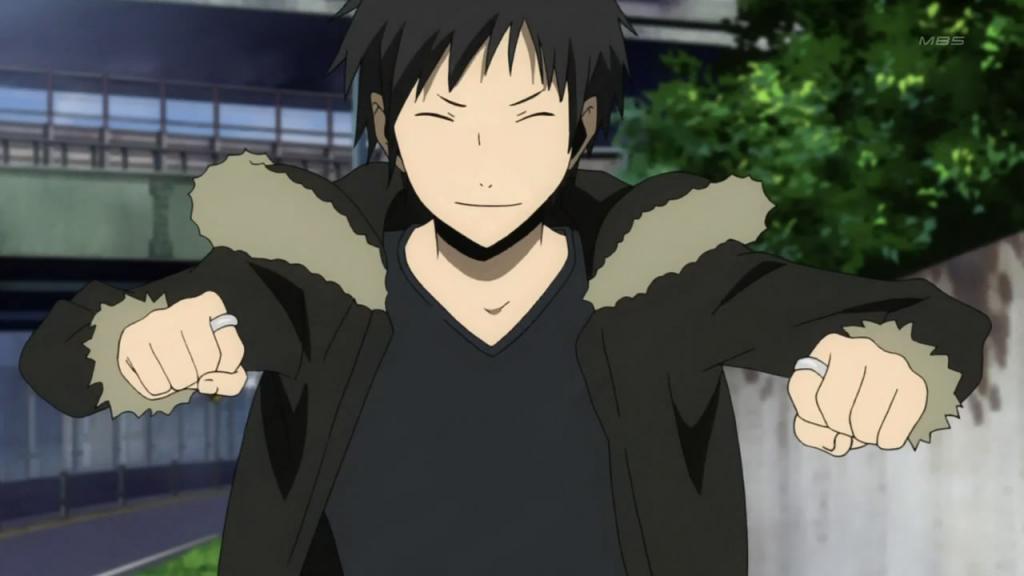 Basic Info
Last Login:
November 23, 2020
Member Since:
July 24, 2013
Membership:
Registered User
About Me
im a pokemon trainer. i don't like people i don't like. i usually don't like a person for specific reasons. i spend alot of time drawing on paper. like pet rats.
I LIKE
rayquaza. animals. dragons. pheonixs. panting. red-tailed hawks. beagles. owls.
I DON'T LIKE
people that stare for no reason at all. drawing anime people. drawing people. hamsters. wearing dresses. people that i don't like. tumblr. math. adds. arrogant people.
HOBBIES
likes to draw, likes to sing, likes to do puzzles,ect