what should I draw?
I would say black and purple anime girl. <3

hey, im guessing this is a hard picture to draw, but still its an awesome picture so yeh, u should try it.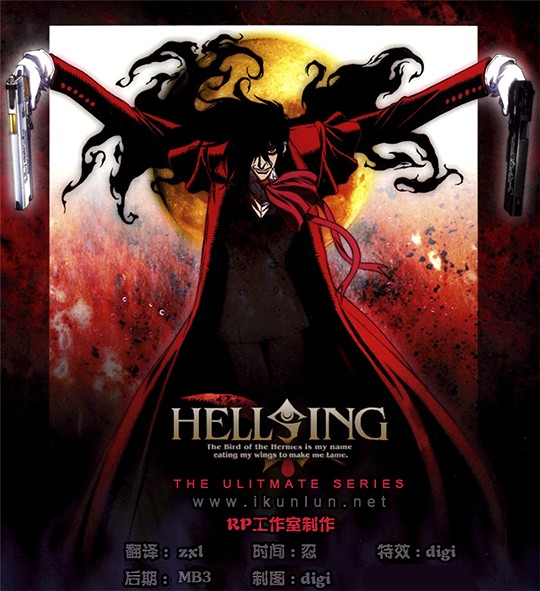 make a hole bunch of robots
All times are GMT. The time now is 11:04 pm.