Basic Info
Last Login:
January 20, 2016
Member Since:
May 6, 2011
Membership:
Registered User
About Me
Grrr... I love reading, but it sucks 'cause I run out of 300-500 (Standard size for me) page books every other day... It gets incredibly hard to find something to read that sound like they would even stand a chance of sparking my interest.
Hawkpath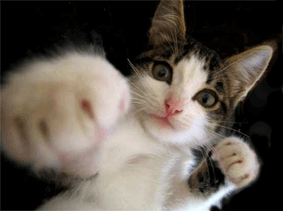 glitter-graphics.com
I LIKE
cats, animals, books, drawing, friends, nature, books, writing, computers, lunar moths, pokemon, dragons, mythical creatures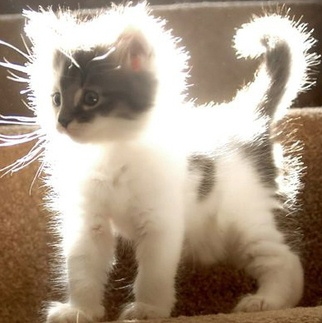 glitter-graphics.com

I DON'T LIKE
spiders, people that wont do any work for a homework assignment that still get a good grade because YOU did all the work, drinks that burn your tongue
HOBBIES
reading,jujitsu, martial arts, writing, oil painting, daydreaming...
BOOKS
Clive Cussler books, W.E.B Griffon books, warrior cats, harry potter, nearly all books by Tamora Peirce, water ship down, Richard Adam books