Basic Info
Last Login:
August 30, 2012
Member Since:
May 18, 2011
Membership:
Registered User
About Me
my name is meghana i am 8 years old my favorite coulours are turquosie pink golden purple do you know what some times i dont care about anything not even me i love to have someone as my best frend but i cant have anyone to suit my style can you help me.There used to be one but shes left i am looking for an online bestfreind
glitter-graphics.com
a href="http://www.glitter-graphics.com">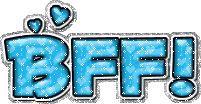 glitter-graphics.com
there is a secret in me:
I have fairy-human mixed blood , anyone can have it but only if you belive in fantasy. This can make you magical and you try your powers by waving your hands in the air going SHIMPA TITA TEll ME WHAT IT AM... then if you turn to the east and see a tree with leaves or branches shaking you definetly have magical powers.
Movies
I love fairy movies.Especially avatar you know why its just so crrraaaaaaaaaaazy.
I LIKE
i love rainbow magic books so i decided my name is isabella the ice skating fairy fairys are beautiful.Some people think they are babish howerver i don't.
the fairies that i like most are the jewel faires
even though i like fairies im not a girly girl



fairy and fun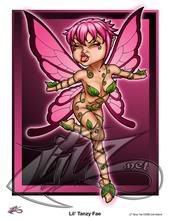 I DON'T LIKE
I hate slimy gloopy stuff especially goo.I hate all the vegetables.