Basic Info
Member Since:
August 1, 2010
Membership:
Registered User
About Me
heheh ! secret ('-')/
Movies
Anime movies hehe
Music
J-rock , J-pop , metal , glee *--*
I LIKE
Naruto,Fairy tail, Bleach,sumomomo momomo,fullmetal alchemist,death note,rave master,one piece katekyo hitman reborn,minami-ke,shugo chara,inazuma eleven,soul eater, ao no exorcist ,k-on ,high school of the dead ,to love ru ,sora no otoshimono ,and...i like yuri hehe.. *--*
Nyaaan caat !! s2
I DON'T LIKE
i hate justin bieber and restart!!!!!and...do not laugh!cups, cups I'm afraid ...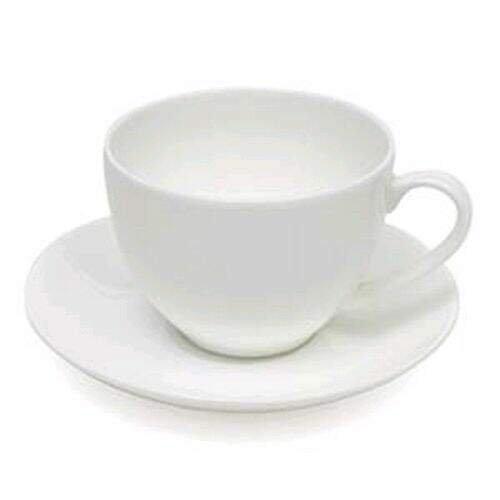 HOBBIES
Draw manga ^-^/
BOOKS
Mangás