Basic Info
Last Login:
August 28, 2021
Member Since:
May 8, 2009
Membership:
Registered User
About Me
My name is C******n
if u can figure out my name u get a cookie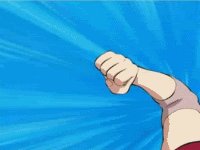 My authentic japanese name is 加藤 Katou (increasing wisteria) 溌春 Hatsuharu (vigorous spring time).
Take your real japanese name generator! today!
Created with Rum and Monkey's Name Generator Generator.