Basic Info
Last Login:
November 27, 2013
Member Since:
January 21, 2010
Membership:
Registered User
About Me
i wright poems here is two of them if you want to see what i right plz leave comment if u do like no bad ones preety plz p.s. read side ways there is a secret word in both of them =]

Pain is what you have caused me
After tonight I will break with tears
In my eyes and, my heart turned into
Nothing but dust and blown away by you my dear.

Love is nothing to me now
Over and over your words are in my mind
Very often I cry over them
Even after one hour of crying I'm still not done.
Movies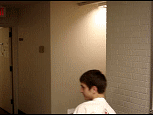 glitter-graphics.com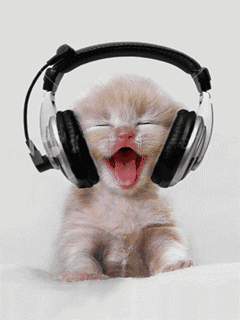 glitter-graphics.com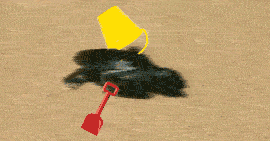 glitter-graphics.com


a href="http://www.glitter-graphics.com">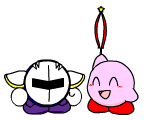 glitter-graphics.com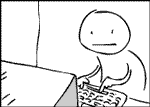 glitter-graphics.com







a href="http://www.glitter-graphics.com">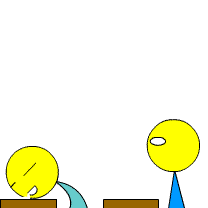 glitter-graphics.com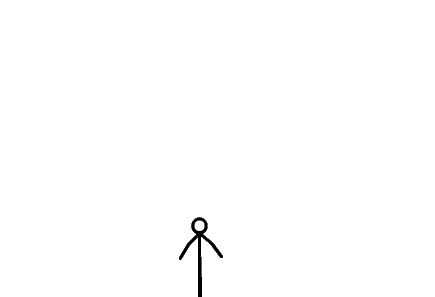 glitter-graphics.com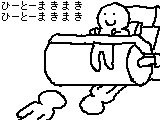 glitter-graphics.com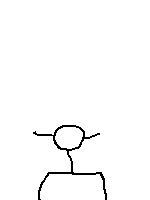 glitter-graphics.com