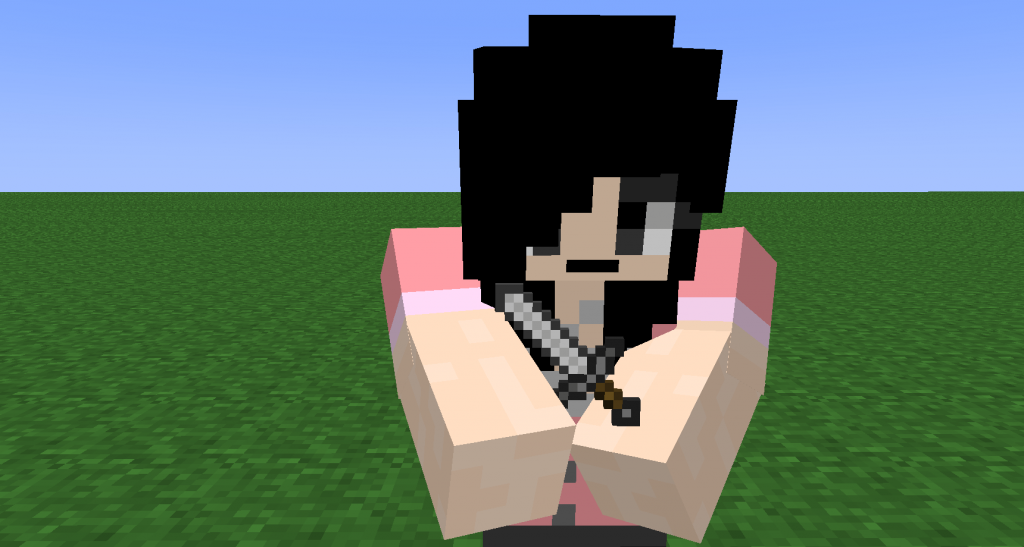 Basic Info
Last Login:
October 21, 2021
Member Since:
July 13, 2014
Membership:
Registered User
About Me
I love to draw! but I dont get that mmuch paper, but when I met drawingnow, I can draw anytime I want!
Movies
Diary of a wimpy kid, fairy tale, soul eater,
WHATEVER I HAVE!
Music
One Direction,Katy Perry,Aqua,Lady Gaga

WHATEVER I HAVE!
BOOKS
Diary if a wipy kid, whatever I have..