Basic Info
Member Since:
March 8, 2008
Membership:
Registered User
About Me
i am from lebanon but living in sweden.
<a target="_BLANK" href="http://xat.com/web_gear/?cb">Get your own Chat Box!</a> <a target="_BLANK" href="http://xat.com/web_gear/chat/go_large.php?id=26076665">Go Large!</a>
[url=http://www.glitter-graphics.com]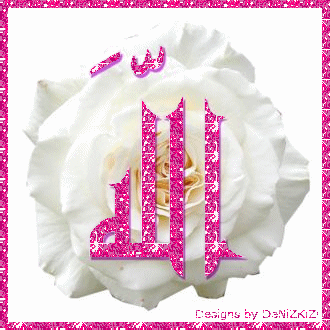 [/url]
Movies
my best movie is soldier , bleach the movie moree!1
Music
numb encore ,The Diary Of Jane , yura yura ,
and fait,trapt headstrong, uverworld : D-technolife, color of the heart and some others :D





I LIKE
i like to read some manga.
i love draw manga and anime. i like to hear . linkin park and breaking benjamins. (and some relaxing place )


<table style="border-
collapse:collapse;"><tr><td>
I DON'T LIKE
I don't like to be bored or to have a fight.
HOBBIES
my hobbies is ping-pong reading and drawing.
basketball, fotball.
BOOKS
one piece , dragonball , dragonball z , conan,sugar sugar rune , inuyasha and k2 kill me and kiss me and some others .
name="allowscriptaccess" value="never">
</td></tr><tr><td align="center"><a href="http://www.pyzam.com/toys">
</a></td></tr></table>
[url=http://www.glitter-graphics.com]