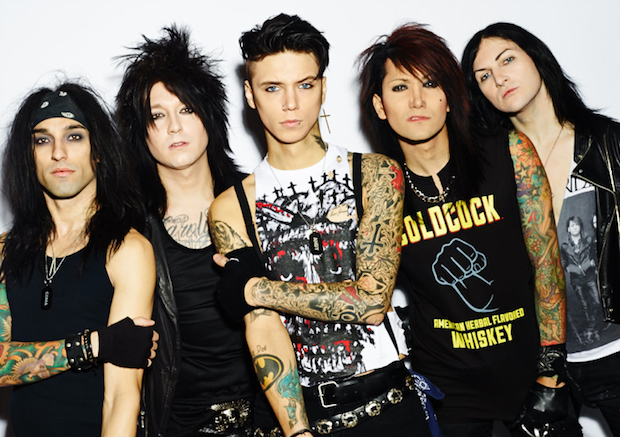 Basic Info
Member Since:
October 4, 2015
Membership:
Registered User
About Me
I'm 15 and I love the color blackkk <3 I'm an emo band freak. I'm not gonna change who I am.
Movies
Really no movies.. just Supernatural <3
Music
i like screamo, heavy metal, rock... Asking A;Alexandria is my favorite bandd <3
the bands i like are falling in reverse, black veil brides, sleeping with sirens, crown the empire, pierce the veil, blood on the dance floor, ghost town, avenged seven fold, get scared, set it off.. and pretty much anything like that.
I LIKE
piercings, tatoos, emo and dark things, spongebob, drawing, music, teasing my sister, singing and SUPERNATURAL!! <3 <3
I DON'T LIKE
County music, bright lights, people, school
HOBBIES
drawing, singing, listening to music, and hanging with friends