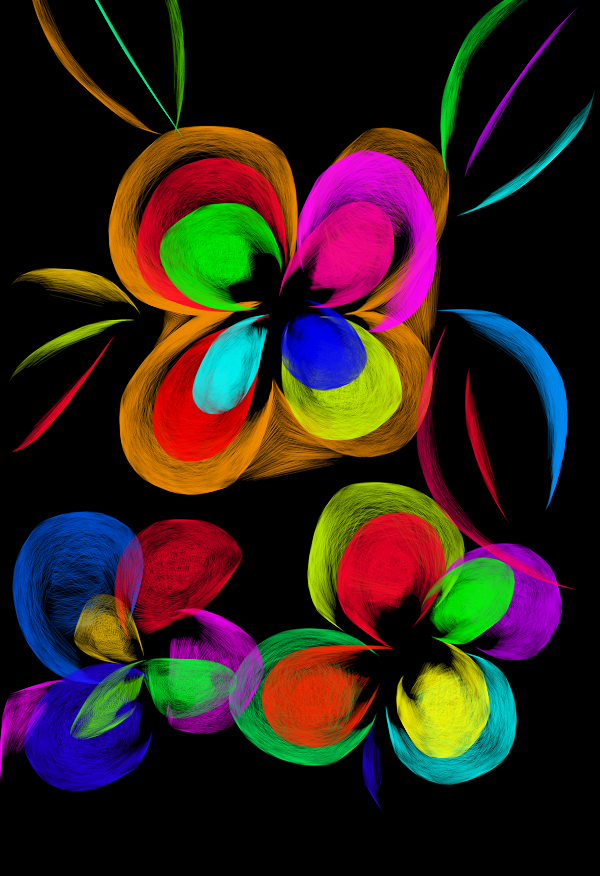 Basic Info
Last Login:
December 26, 2015
Member Since:
October 19, 2011
Membership:
Staff
Music
I love listening to Adele recently, I love Christina Aguilera and Pink.
I LIKE
WHAT'S GOING ON?



I guess the biggest issue on the site lately is the

rules

. What are they? First off, this is a site for all ages and abilities and with that said you should not swear, curse, or use explicit/sexual/dirty language on the site. It's far from impossible to conduct conversations without use of offensive language. So be smart. Easy. Next, pictures. Can you post photos? Well, this is DRAWINGnow, so let's say just drawings and cg art, okay? Drawing yourself would be great!





Can I use my photo as my user icon? Yes, but a headshot only okay? Kids under 13 are not allowed on many sites to post pictures, so let's just say headshots only to keep things safe. No matter what age. Try using a school photo or a year book photo, or you can be daring and use your student ID/passport/driver's license photo.





No arguments, this site is supposed to be SAFE. On that note, if anyone asks for a picture or is attempting to get personal information from you then you can report them. They will get a warning and if they do it again they will be banned.





With that, it is not a good idea/ you're not allowed to put up nude drawings/cged works- artistic or not. You'll just make people mad. I understand many art books have you practice by drawing nude models, as do art classes, but some people cannot tell the difference between art and p**n so let's just not post nudes, okay?





Good. Easy rules. Now comes one a lot of people don't understand. Thievery. This is NOT photobucket or myspace. To be blunt let me say that unless you drew the picture yourself, you are not permitted to upload it here. We can all google, it's not an impressive ability, stop it.

To sum it all up:



1. Keep the site friendly and appropriate for all ages.

2. Photos should be of faces only, appropriate, and you cannot ask people for them because we don't know who is lying about their age.

3. No nudity.

4. No theft.

Everyone good?
BOOKS
Hunger Games Trilogy, I have been waiting for so long for the part 2 of the movie but I guess it is not due till the last quarter of the year