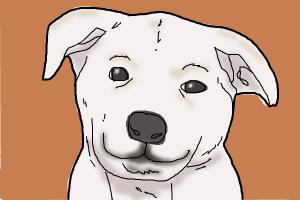 49,395
August 17, 2016 (Added)
0 (Comments)
We will be doing the cool image of a dog face for today. Al the steps we will be providing you will ...
Show More
Show Less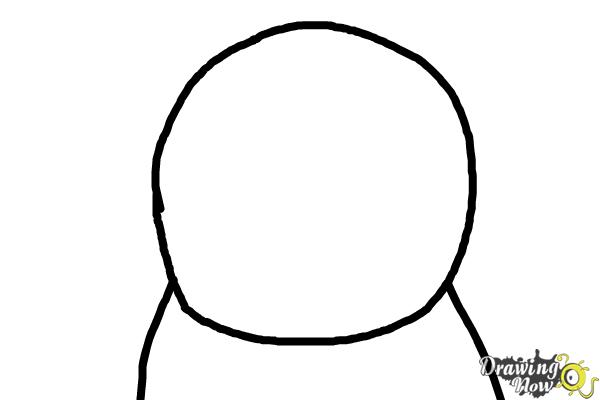 Step 1 - Start with a big circle for the dog's face and add two lines at the bottom.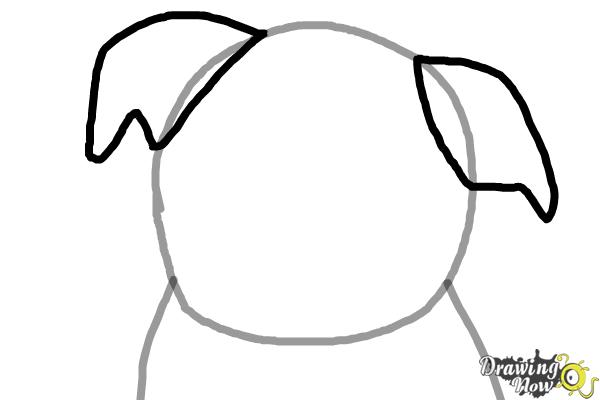 Step 2 - Draw the ears, notice how the ears are covering part of the circle.
Step 3 - Draw the dog's eyes and a wide "U" shape below.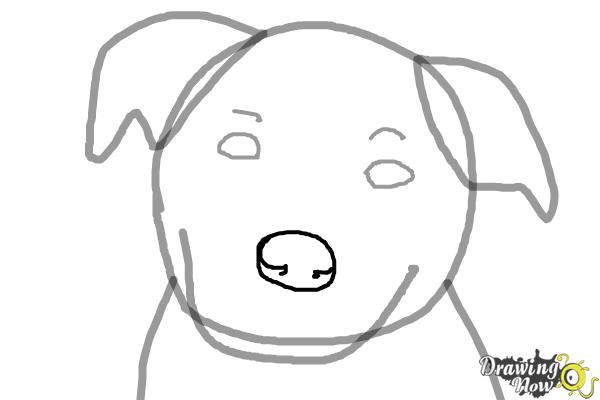 Step 4 - Draw a small oval shape for the nose with two nostrils.
Step 5 - Draw a wide "W" shape for the mouth just below the nose and add a curved line.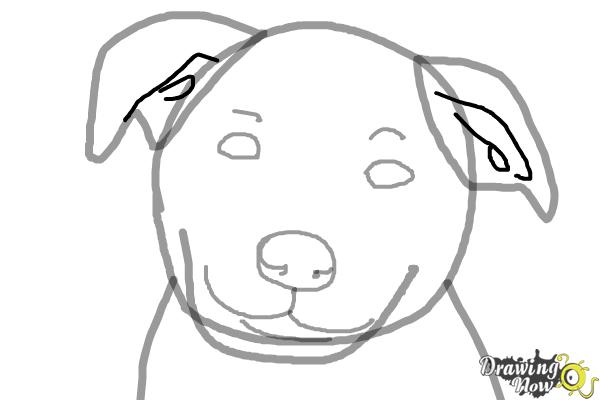 Step 6 - Add more details inside the basic shape of the ears.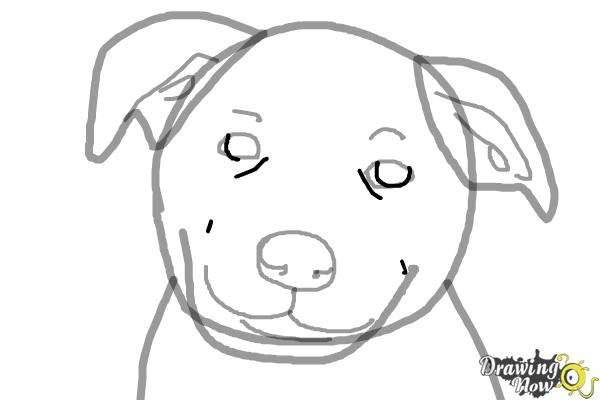 Step 7 - Add a few more lines for the facial features.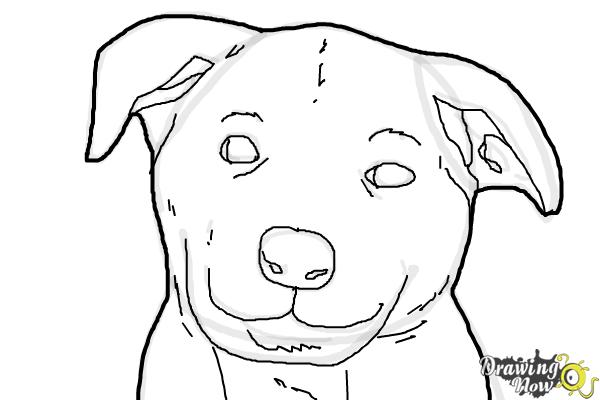 Step 8 - Trace your pencil sketches with a black marker.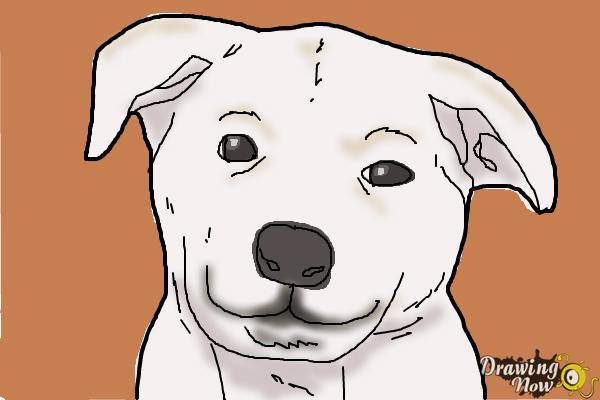 Step 9 - Color your drawing, you can add some shading for the ears and mouth.