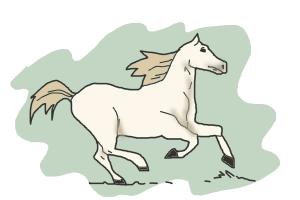 33,239
August 11, 2016 (Added)
0 (Comments)
We want you to explore our step by step art drawing tutorial on how to draw a Horse running today. A...
Show More
Show Less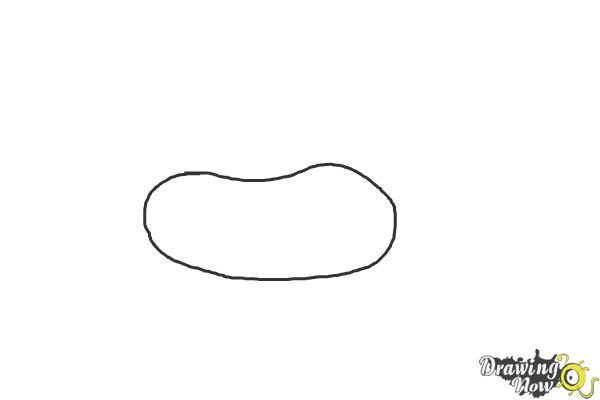 Step 1 - Start with a pencil, draw a long bean shape for the horse's body, sketch the right side bigger than the left. You can also check out this tutorial of how to draw a horse to learn another way how to start your drawing of a horse.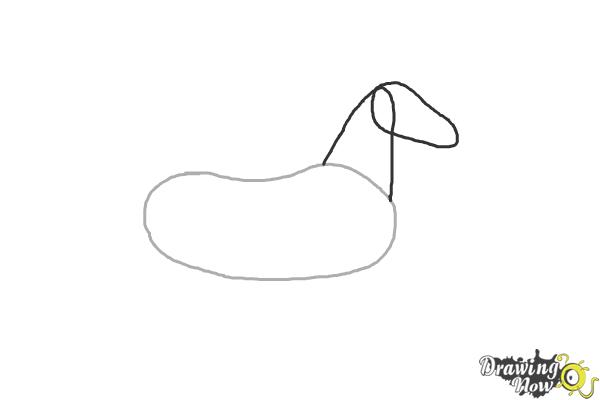 Step 2 - Draw a rounded triangle for the neck and an oval shape for the horse's head.
Step 3 - Draw the rear leg, divide it to three parts and notice the position of the leg related to the body.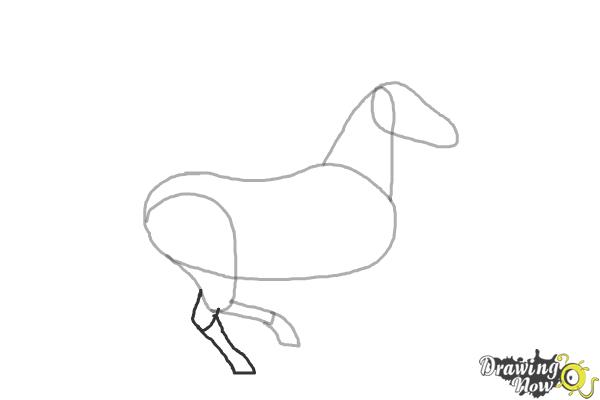 Step 4 - Add the second rear leg, this time draw the leg below the one we drew before.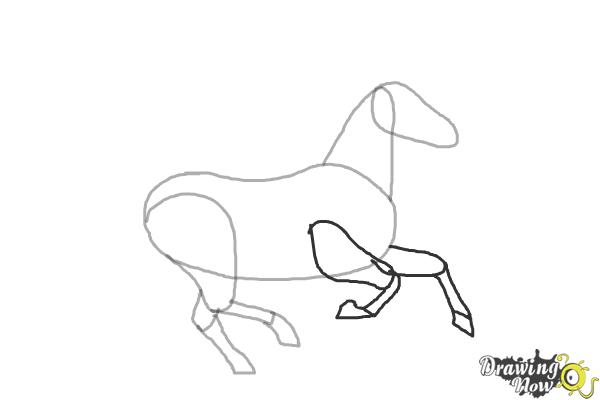 Step 5 - Draw the front legs, start with the one on the left and draw the bigger part first, now add the narrow part of the leg and then the hoof. Do the same with the other front leg, this time draw the leg more open.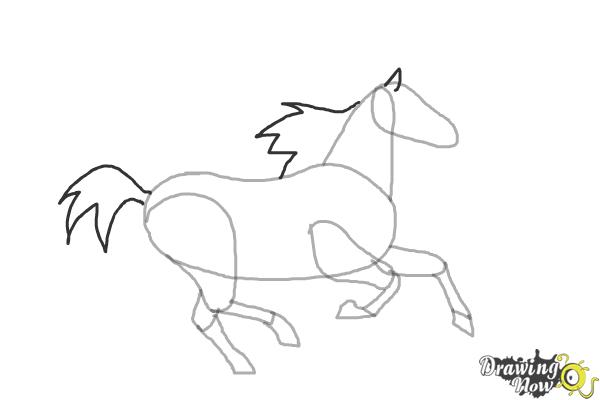 Step 6 - Draw the ear, the mane and the horse's tail.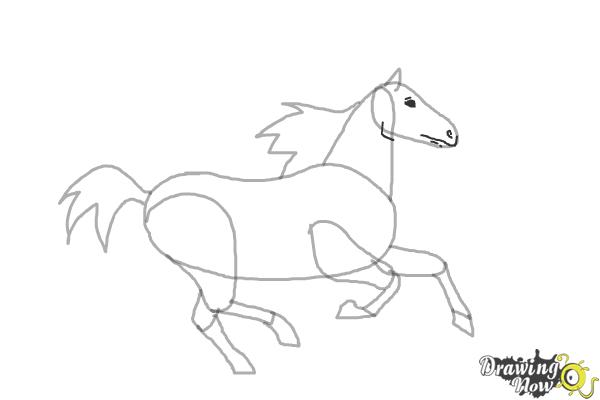 Step 7 - Add the facial features, draw a small triangle for the eye, the nostril and a line for the mouth, add a small "L" shape line for the jaw.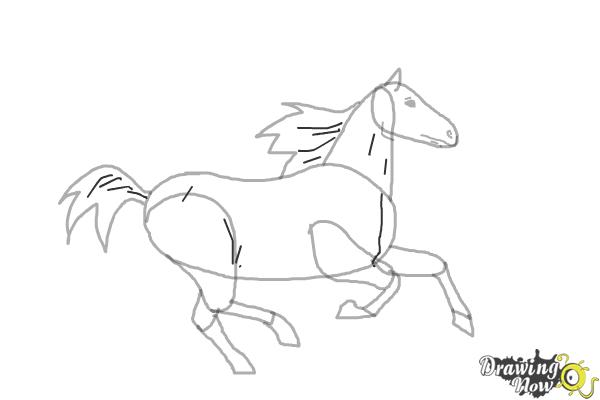 Step 8 - Add a few more details for the horse's body and tail.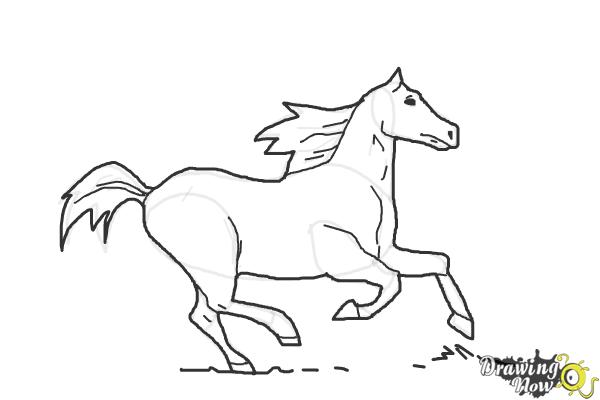 Step 9 - Trace your pencil sketches with a sharpie and erase the pencil after.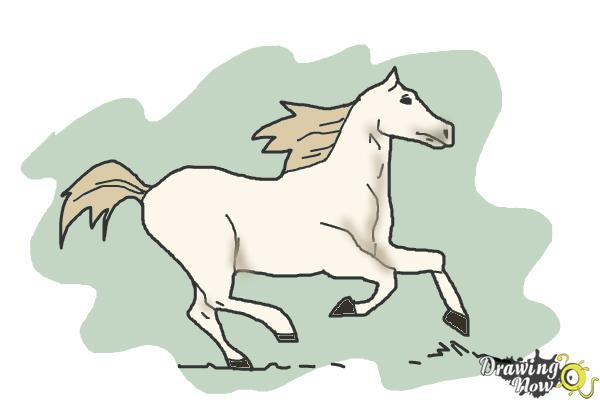 Step 10 - Great Job! all is left is to color your drawing and show it to your friends.