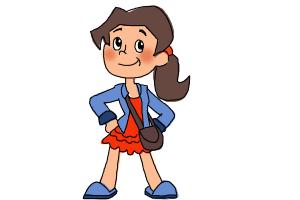 51,186
August 28, 2016 (Added)
0 (Comments)
A cartoon girl has the same body parts and features with a woman. The only difference is that their ...
Show More
Show Less

Step 1 - Start your drawing with a pencil and draw a circle for the girl's head and a small oval for her ear on the right side, at the center of the circle.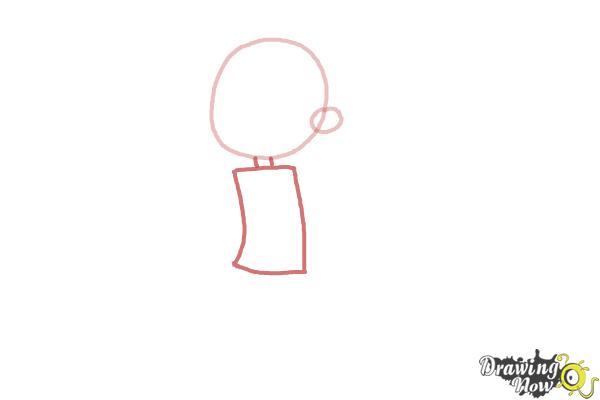 Step 2 - Below the circle draw two short lines and a rectangle for her body, notice that the size of her body is a bit bigger than her head.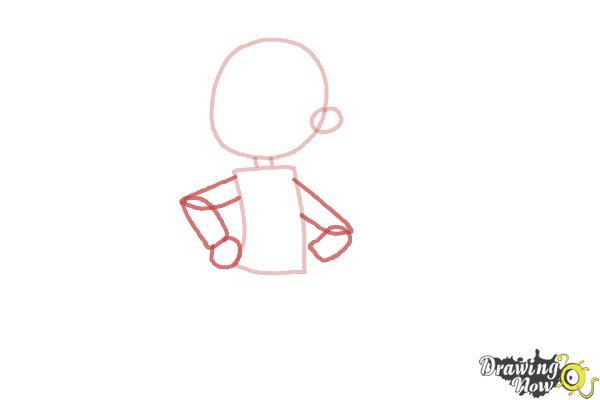 Step 3 - Divide her arm into two parts and add a small circle for her hand on the left side.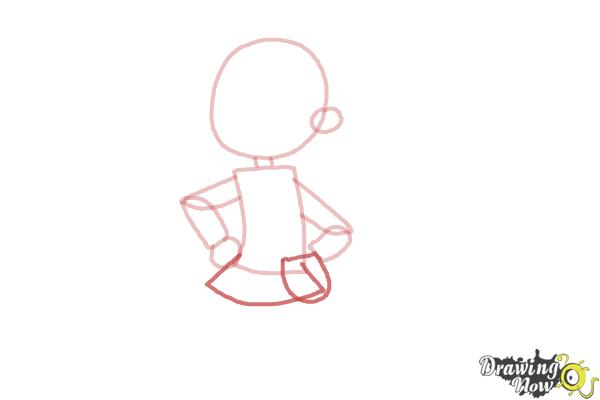 Step 4 - Draw her skirt and the small purse on the right.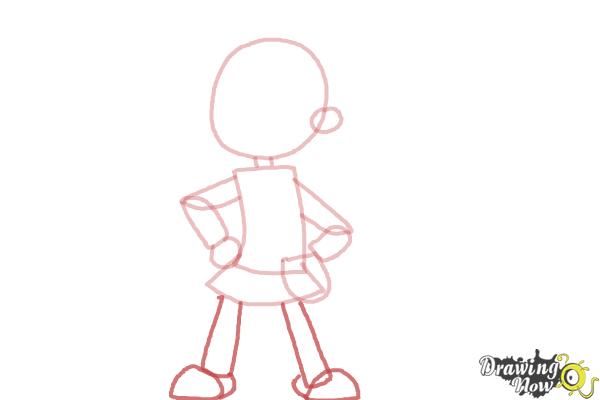 Step 5 - Draw two elongated shapes for her legs and half circle at the bottom for the feet.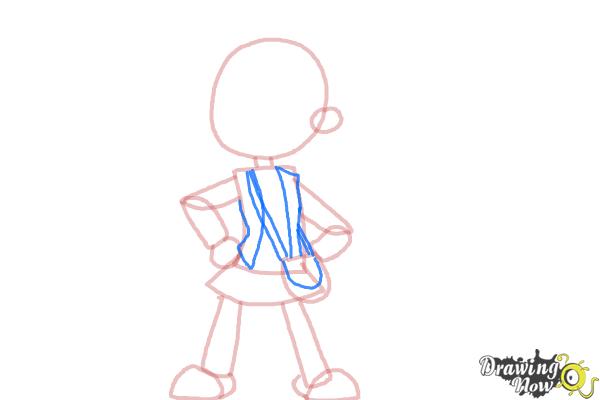 Step 6 - Add more details to her uniform and draw the purse's belt.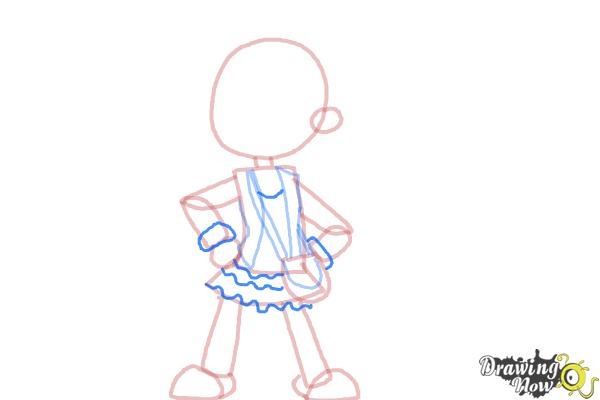 Step 7 - Draw three wavy lines on her skirt and small rectangles around the wrists.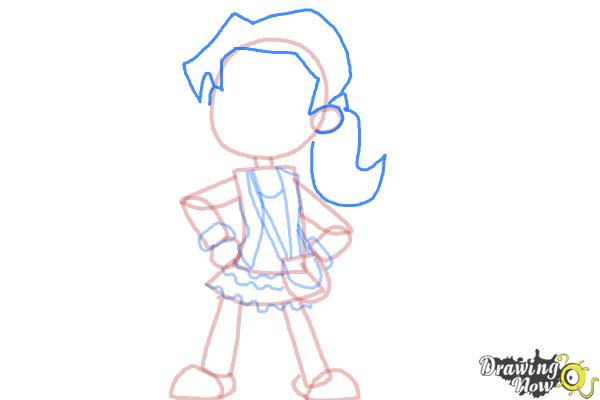 Step 8 - Draw the outer shape of her hair style around the head and ear and then draw the inner part, notice that her ponytail is almost touching her right arm.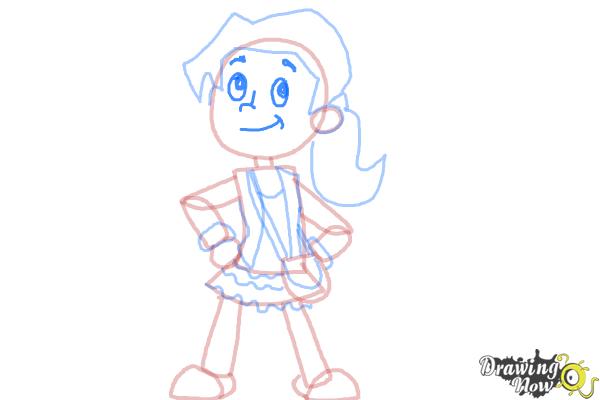 Step 9 - Add her cute facial features, start with the eyes and draw the nose, mouth and eyebrows.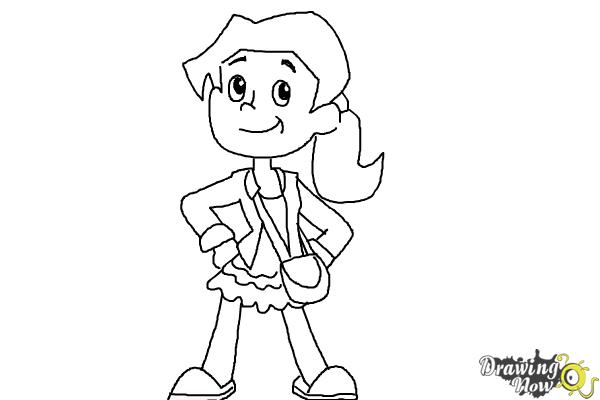 Step 10 - Trace over the pencil lines with a sharpie, you can erase the pencil after using an eraser.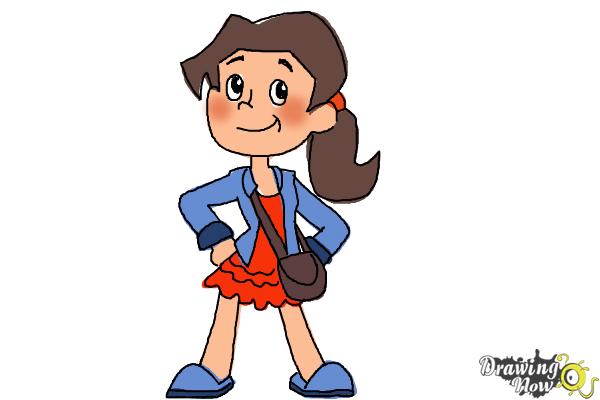 Step 11 - Great Job! color your drawing and show it to your friends.