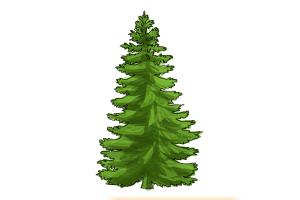 95,781
July 25, 2015 (Added)
0 (Comments)
Let us start enhancing your drawing abilities starting today and moving forward. We have prepared a ...
Show More
Show Less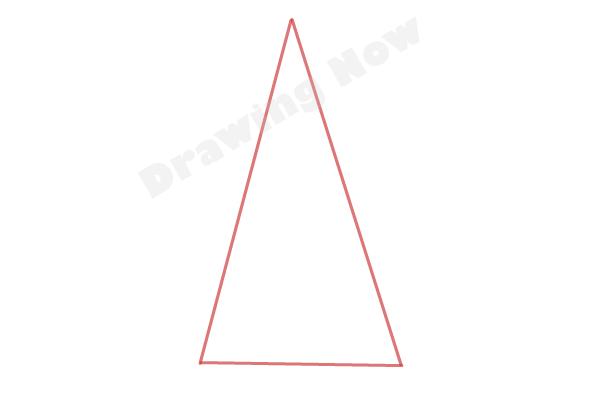 Step 1 - Start with a big triangle.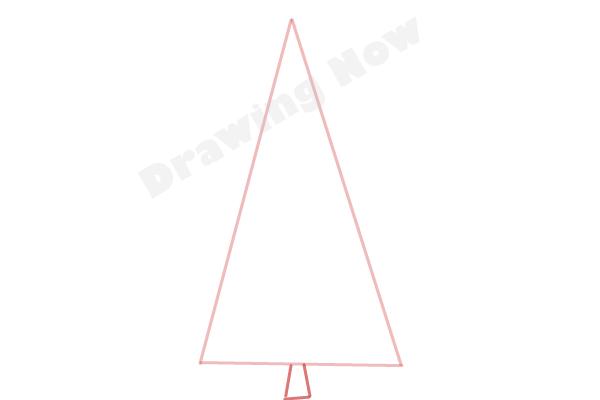 Step 2 - Add the stem using three strait lines at the bottom.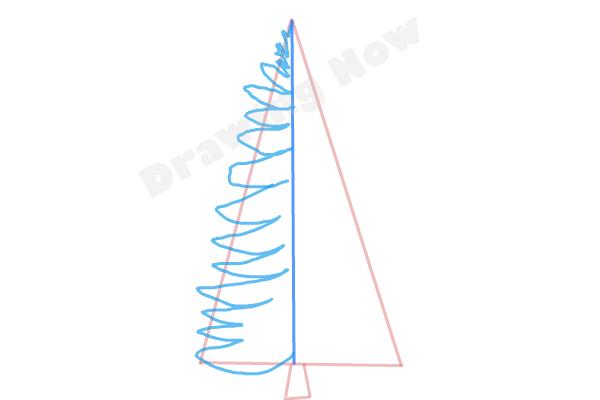 Step 3 - Draw a strait line in the middle of the triangle and add spike like lines for the branches.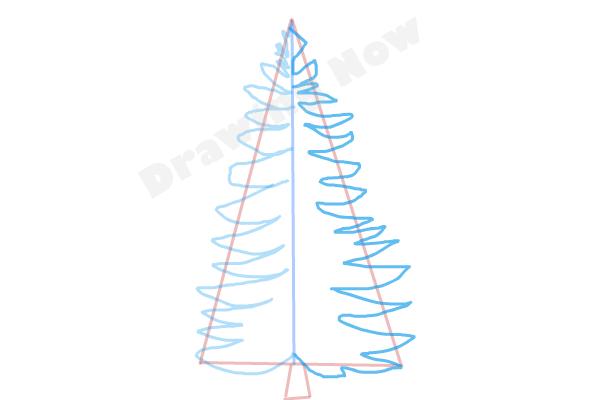 Step 4 - Do the same for the other side of the tree.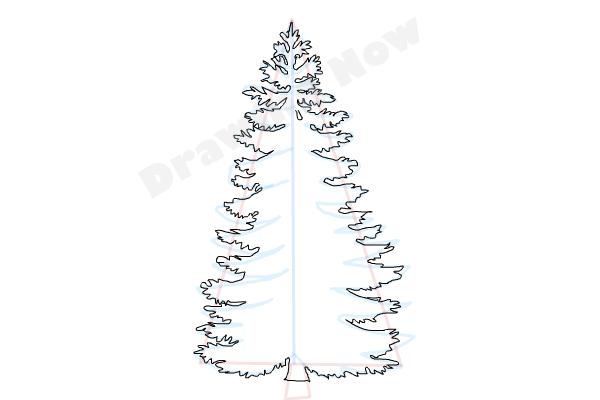 Step 5 - Draw a squiggly line following the guidelines we drew before.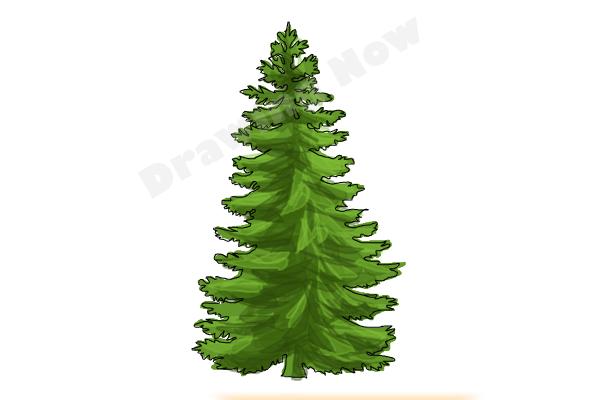 Step 6 - Color your drawing, use darker green for the below the branches and lighter green for the up parts.