112,751
August 8, 2016 (Added)
0 (Comments)
This online art lesson on how to draw a rose easy was mainly made for beginners venturing the drawin...
Show More
Show Less

Step 1 - Start your drawing of the rose with an oval for the bud and an elongated shape for the stem.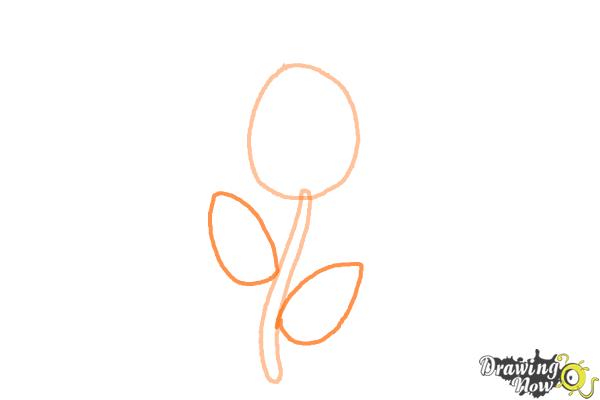 Step 2 - Draw two leafs, one on each side of the stem.
Step 3 - Sketch the basic shape of the petals, start with the one on the left and add the other one from the middle.
Step 4 - Draw the top of the rose's bud, connecting the two petals.
Step 5 - Draw three spike looking shapes at the base of the bud.
Step 6 - Add more details to the leafs using jagged lines and add a few thorns on the stem.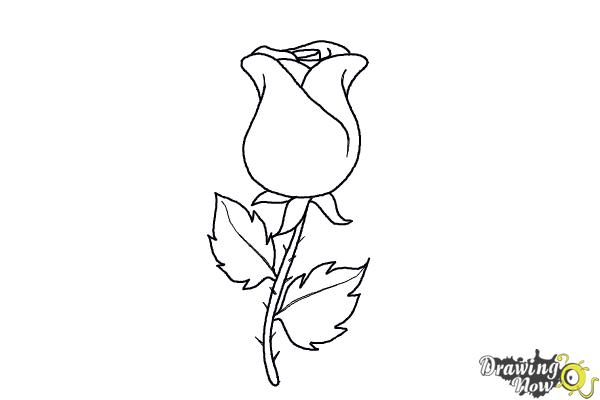 Step 7 - Follow your guidelines with a black marker, notice that at the top of the rose's bud I added couple of more curved lines.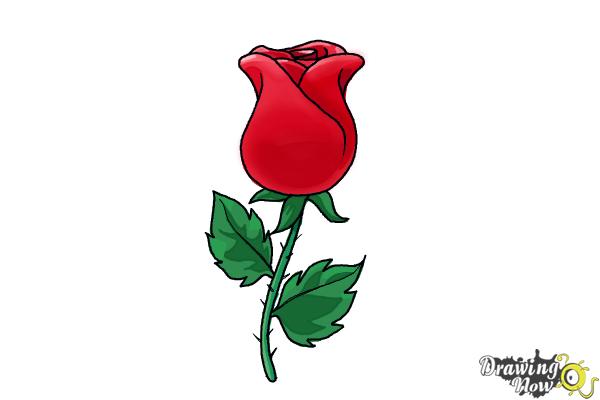 Step 8 - Color your drawing and give it as a present to your loved ones.