458,677
July 23, 2016 (Added)
0 (Comments)
Let us learn to do a creative cartoon drawing today and then we will also teach you the technique of...
Show More
Show Less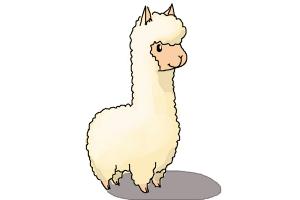 Step 1 - We are going to start our drawing with a few basic shapes, sketch with a pencil an oval shape with a flat bottom and a rounded rectangle below.
Step 2 - Draw the neck and a rounded shape for the body, start the line from the left side of the small oval we drew before and finish the line in the middle of the rounded rectangle.
Step 3 - Add two "U" shapes for the legs closer to us and two "J" shapes on the right of each one. Now add four more small "U" shapes for the hooves.
Step 4 - Draw a small circle for the eye and a "J" shape for the mouth, sketch a wavy line around the eye.
Step 5 - Draw two triangles for the ears with a line inside of each triangle.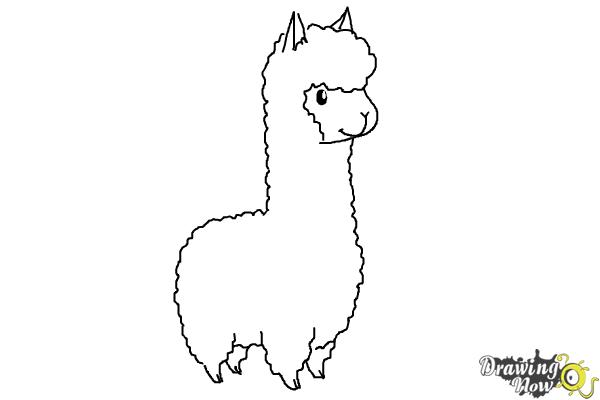 Step 6 - Trace over your pencil lines with a sharpie. You can now use the eraser to remove the pencil guidelines.
Step 7 - Great Job! All is left is to color your drawing.