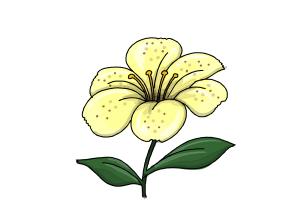 57,787
August 6, 2016 (Added)
0 (Comments)
Allow us to teach you how to draw a flower step by step. A flower is an ornamental type of plant usu...
Show More
Show Less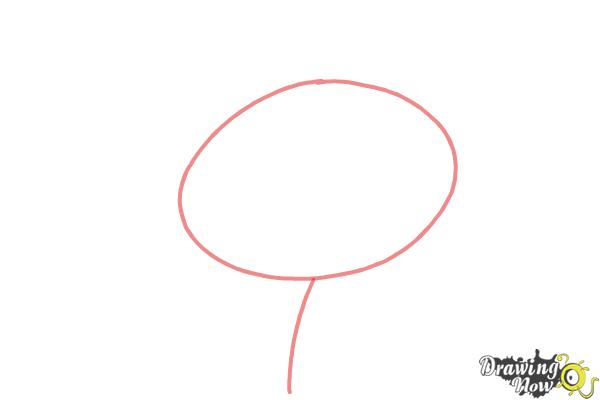 Step 1 - Start you drawing with a big circle and a vertical line at the bottom.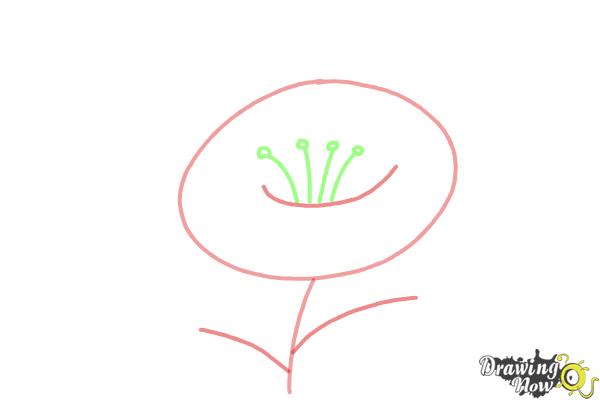 Step 2 - Draw a big smile inside the oval and four pollen above it. Draw a line at the sides of the flower's stem.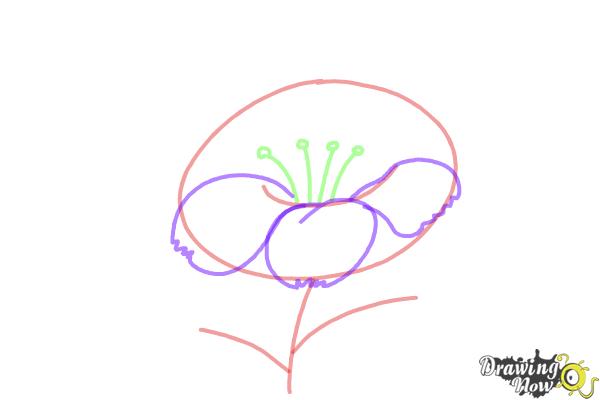 Step 3 - Draw three petals from the center of the flower with a jagged shape at the end.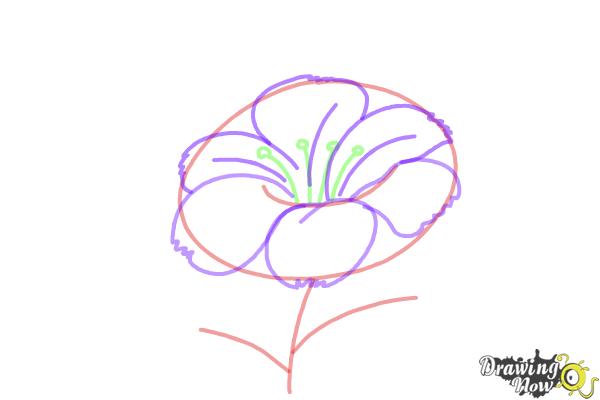 Step 4 - Add another three more petals the same way we did before to complete the shape of the flower's head.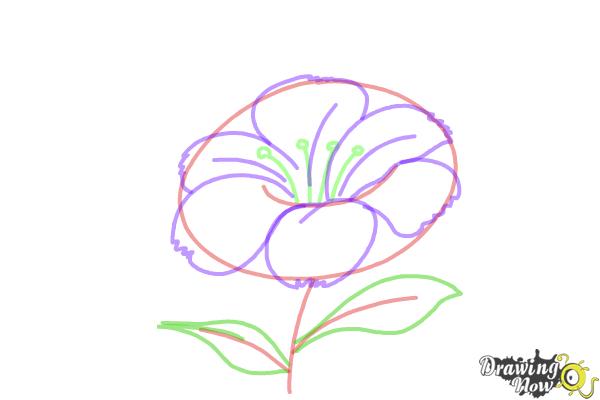 Step 5 - Draw two leaves, one on each side of the flower's stem.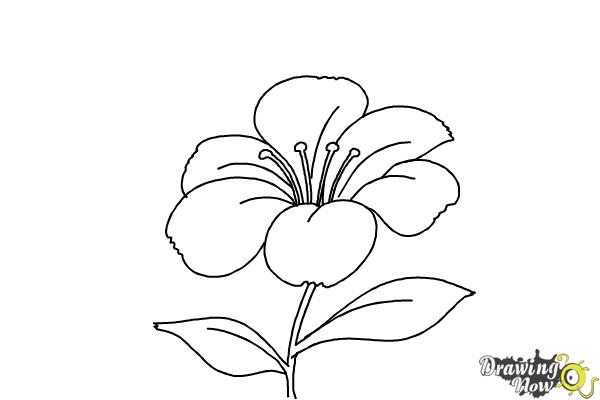 Step 6 - In this step you can trace the pencil lines with a sharpie and use an eraser to remove the pencil marks after.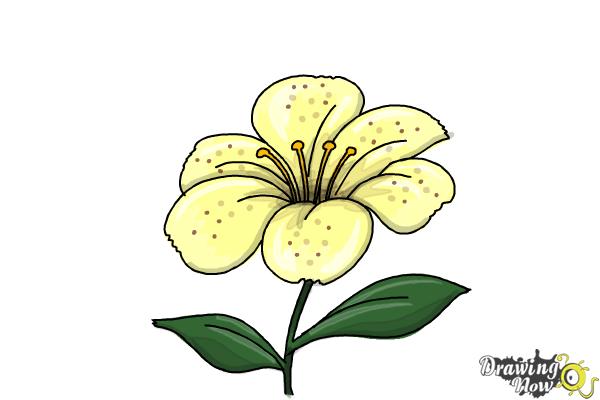 Step 7 - Great job! color your drawing and share it with family and friends.