31,602
June 15, 2016 (Added)
4 (Comments)
We want you to become a drawing expert through our easy-access procedures on how to draw chibi samba...
Show More
Show Less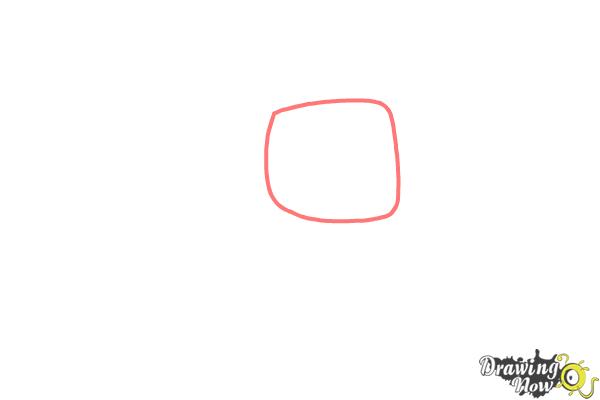 Step 1 - Draw a rounded rectangle shape for the chibi lion's head.
Step 2 - Draw two big circles for Simba's eyes and two more oval shapes inside.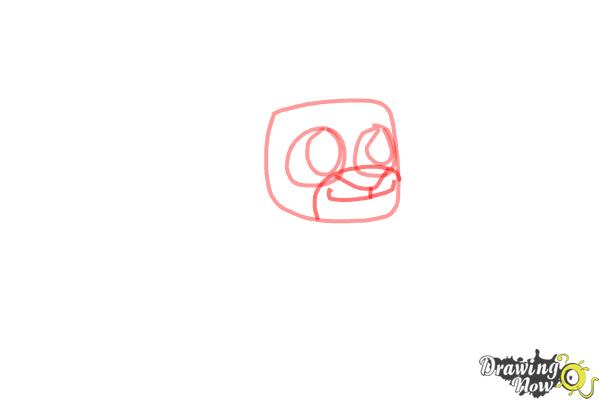 Step 3 - Add a curved line crossing the lower part of his eyes, draw a "V" shape for his nose and a wide "U" shape for his mouth, connect them with a short line.
Step 4 - Draw an oval shape for his body, notice that his body is smaller than the head, add Simba's two front legs.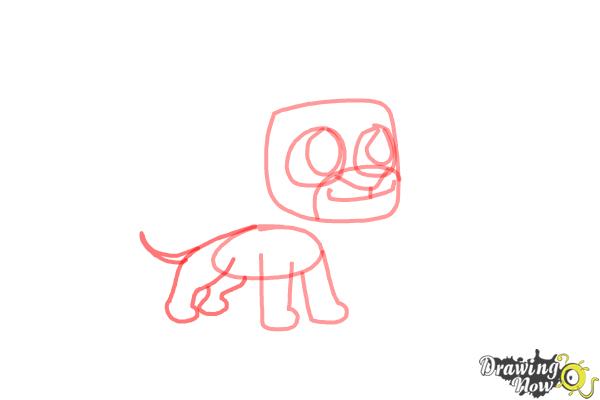 Step 5 - Keep drawing his rear legs, start with the closer leg and then draw the other one. Don't forget to add his tail.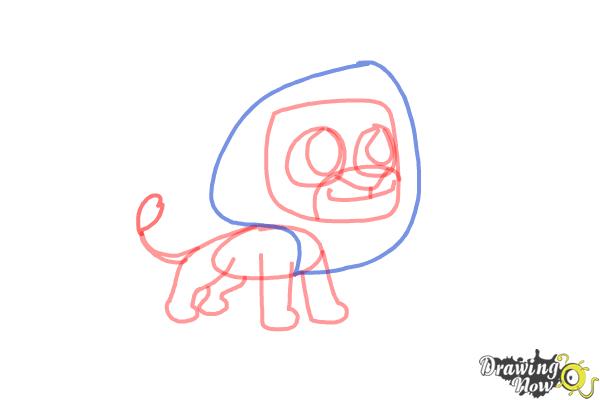 Step 6 - Draw Simba's mane, start with a curved line above his head and connect it with his body, now draw the other half and connect it at the bottom.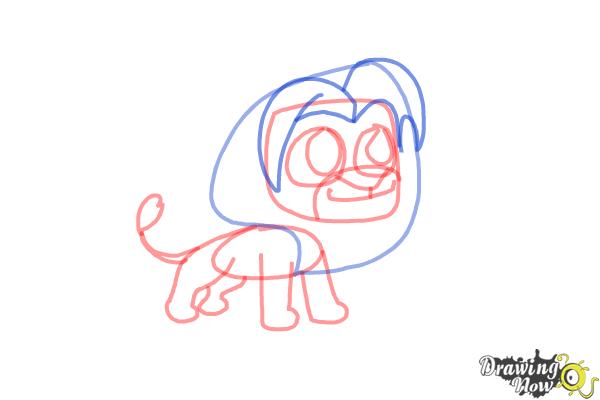 Step 7 - Add Simba's chibi hairstyle, start drawing the left side using a curved line, almost like a banana shape, now add the right side using a rounded line and connect it with an "M" shaped line.
Step 8 - Add Simba's eyebrows and ear, draw two curved lines above the eyes and a small triangle on the left side of his head.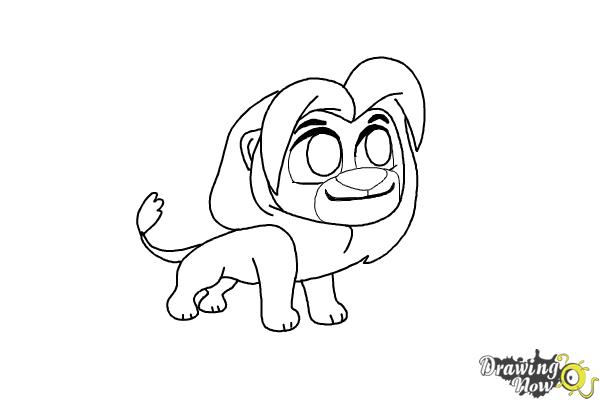 Step 9 - Trace your drawing with a sharpie and after you can erase the pencil guidelines, let the sharpie dry for a moment before erasing the pencil lines so it won't smudge.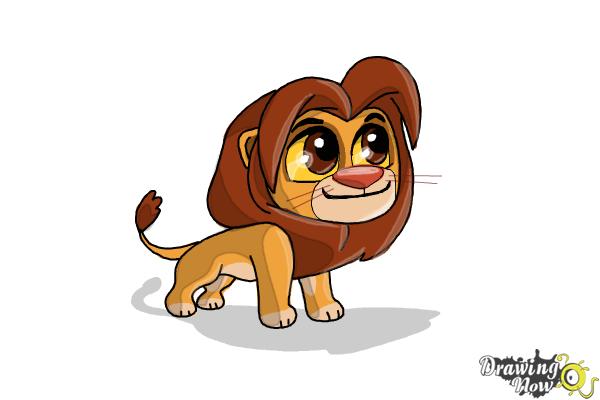 Step 10 - Color your drawing and share it with family and friends.