31,710
July 28, 2016 (Added)
0 (Comments)
We will showcase the easy steps on how to draw a rose step by step for kids. A rose is a blossom typ...
Show More
Show Less

Step 1 - For this drawing of a rose we're going to start with an egg shape for the rose bud and a curved line for the stem.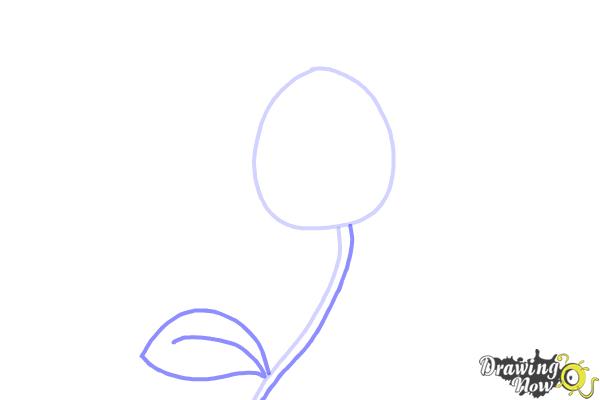 Step 2 - Add a parallel line to the stem to make it more thick and draw one leaf on the left side.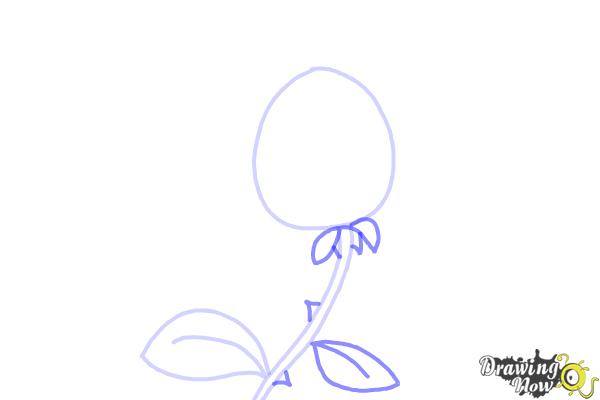 Step 3 - Draw the base of the bud under the egg shape, add another leaf on the right and two thorns on the stem.
Step 4 - Draw a spiral shape at the top of the egg shape and add two petals below.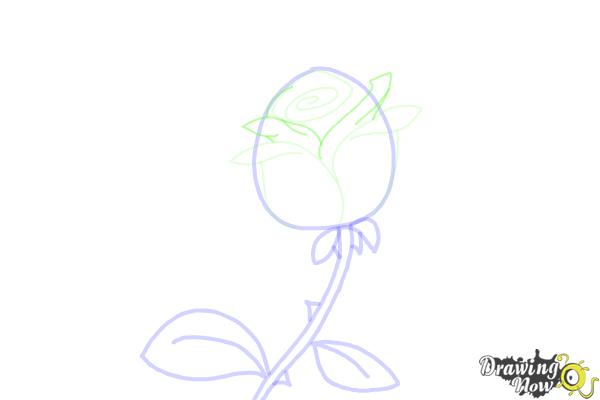 Step 5 - Draw to more petals above the ones we drew before.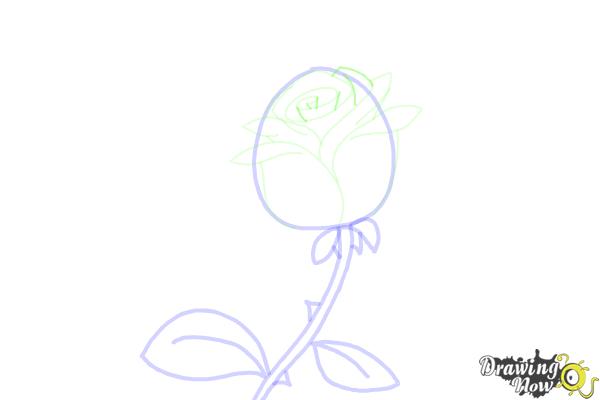 Step 6 - Add a few more curved lines connecting the petals to the spiral shape.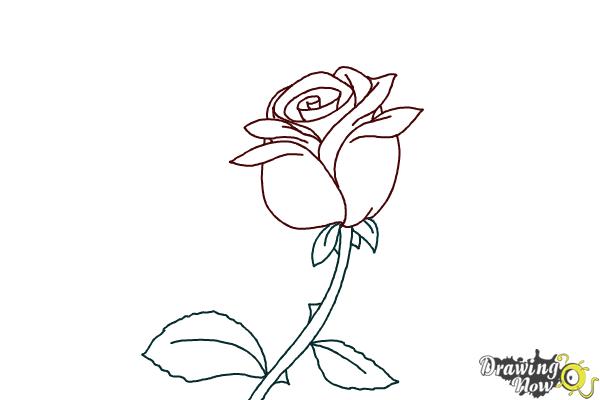 Step 7 - Trace over your pencil guidelines with a sharpie.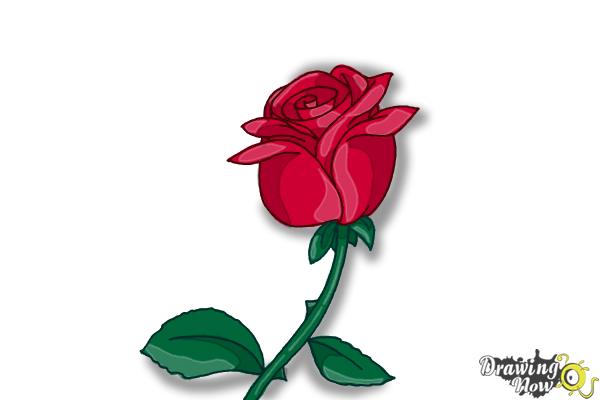 Step 8 - For the coloring part you can use different shades of red and green to give your rose a more realistic look.