93,995
August 28, 2016 (Added)
1 (Comments)
People and cartoon character of different kinds from Disney are being loved by kids. In line with th...
Show More
Show Less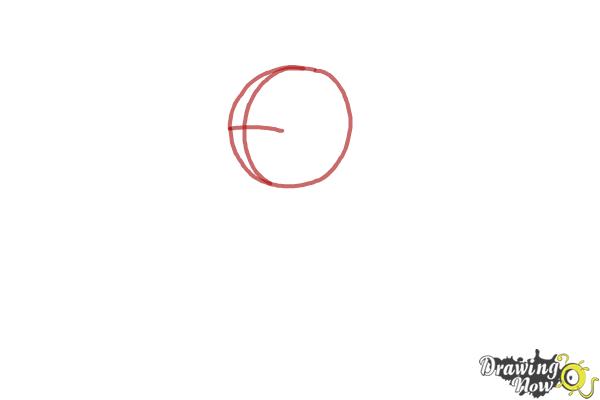 Step 1 - Start drawing with a pencil, draw a circle for the head and a curved line on the left side, draw a horizontal line at the center.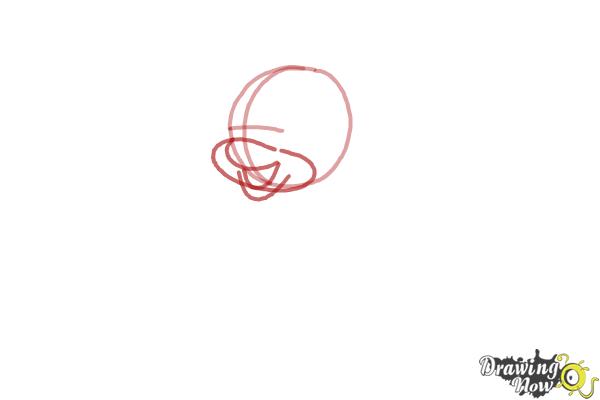 Step 2 - Draw an oval shape for the mouth and add a "U" shape at the bottom, add another parallel "U" shape and connect it with the oval.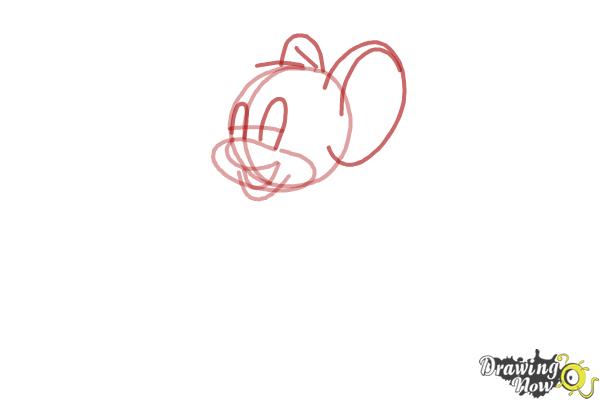 Step 3 - Draw his eyes using two upside down "U" shape, add his big ear on the right and a smaller one at the top of the head.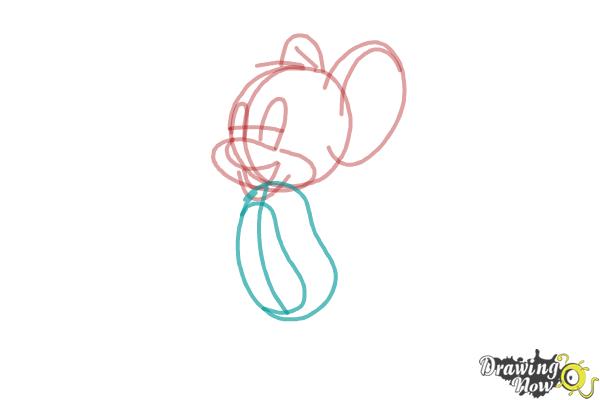 Step 4 - Draw a bean shape for the body and another smaller on inside.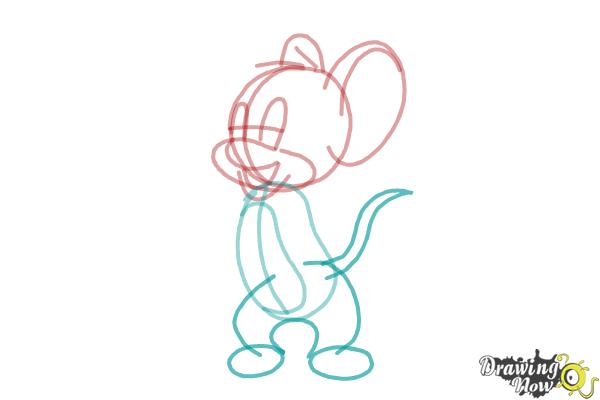 Step 5 - Add his legs and two small oval shapes for his feet. Draw his tail on the right side just above the leg.
Step 6 - Draw two elongated shapes for his arms, a small oval for the hand and a basic shape of his fingers.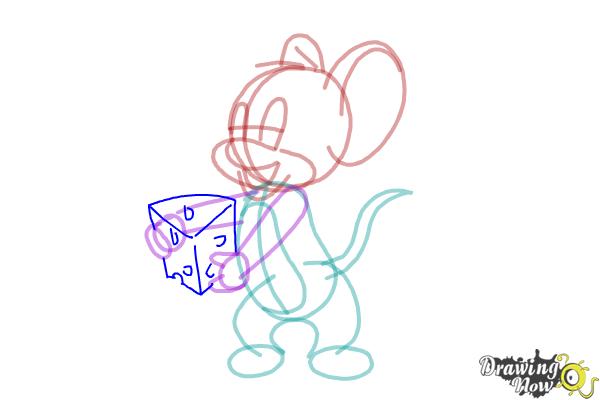 Step 7 - Add the cheese he's holding with a few small circles inside.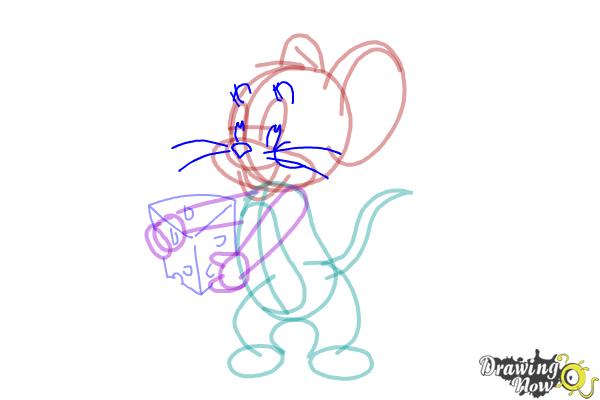 Step 8 - Add his facial features, draw the inside of the eyes, nose, whiskers and eyebrows.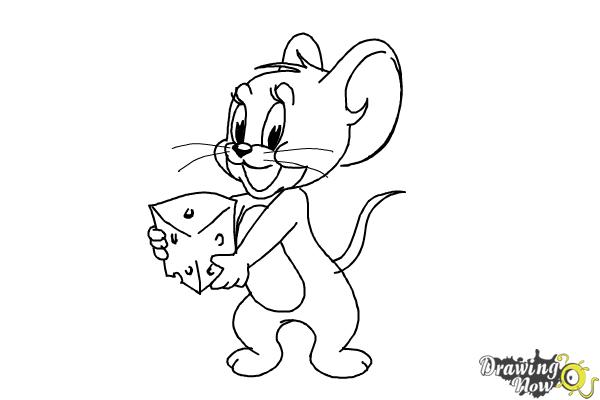 Step 9 - Trace your pencil lines with a sharpie and erase the pencil after. Draw his fingers and the hair between his ears.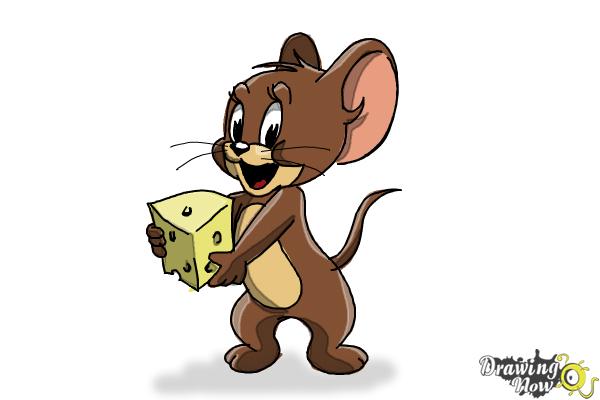 Step 10 - That's it! Color your drawing and upload it to our website.