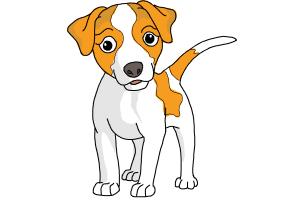 29,036
August 12, 2016 (Added)
0 (Comments)
We will do today a cartoon yet realistic looking dog image for kids. We have compiled the steps in a...
Show More
Show Less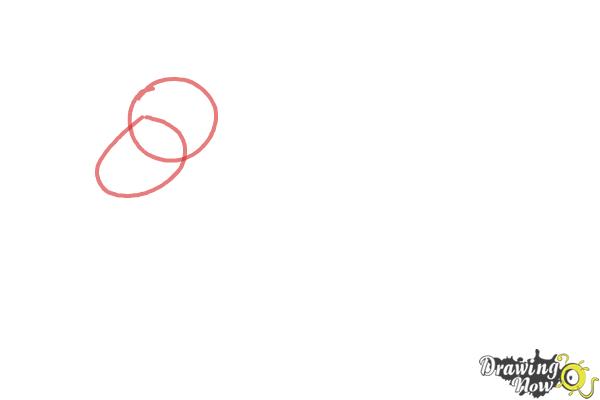 Step 1 - Start your drawing with a pencil, draw a circle and an oval shape for the head and mouth.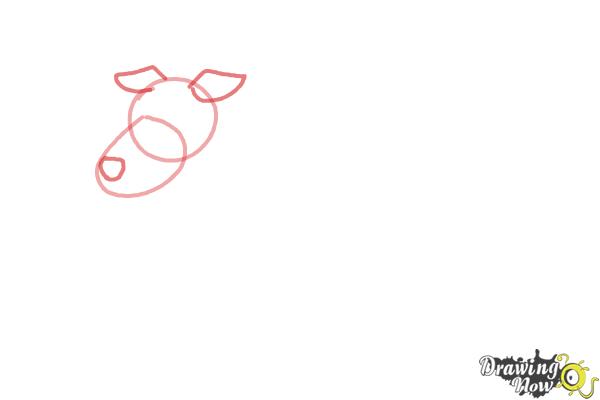 Step 2 - Draw the ears above the circle and a rounded triangle for the nose inside the oval shape.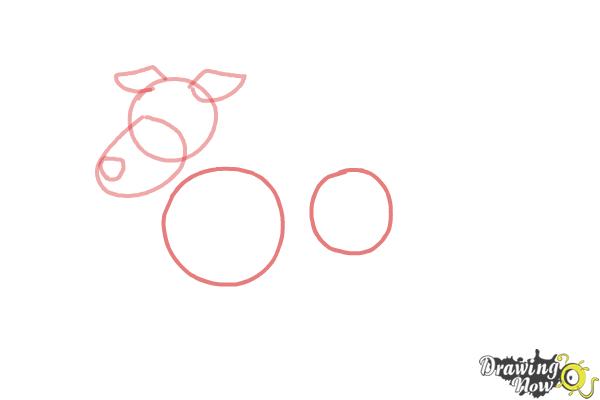 Step 3 - Draw two circles, a bigger one for the front part of the Dog's body and a smaller one one the right for the back part.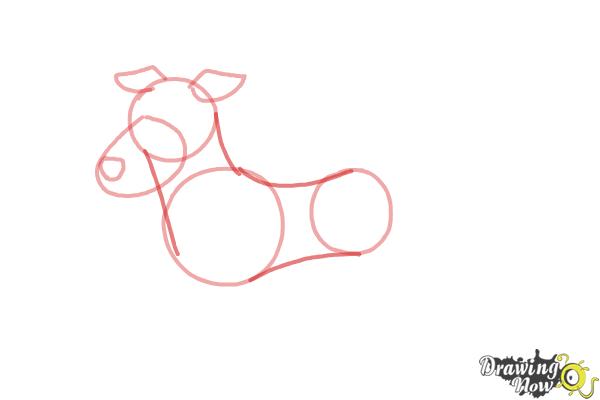 Step 4 - Connect the three circles using curved lines for the body and neck.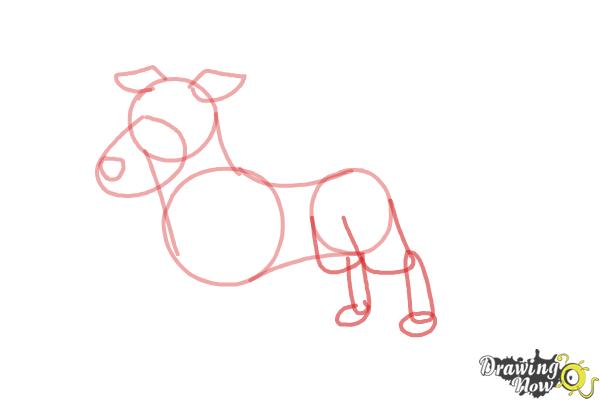 Step 5 - Draw the Dog's rear legs and paws, divide each leg to three parts and start with the leg on the right.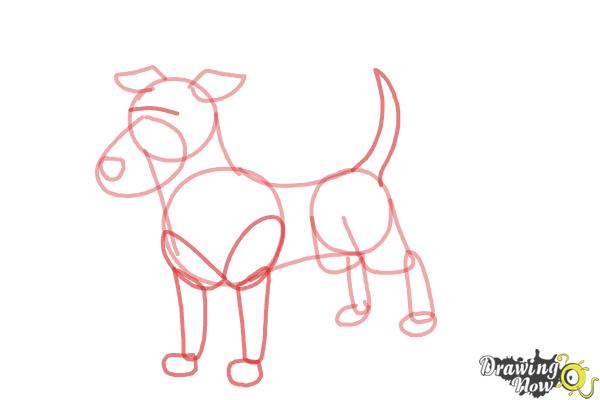 Step 6 - Draw the front legs using the same technique as in the last step and draw the tail.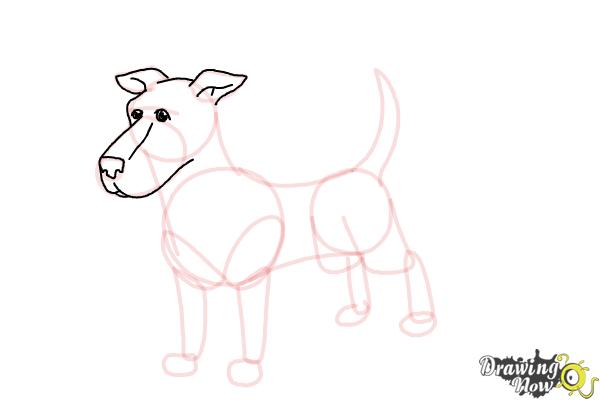 Step 7 - Draw more details to the Dog's face, you can start with the eyes and continue the shape of the mouth, after that add the ears and the shape of the head. You can also draw other faces from our collection of dogs at how to draw a dog.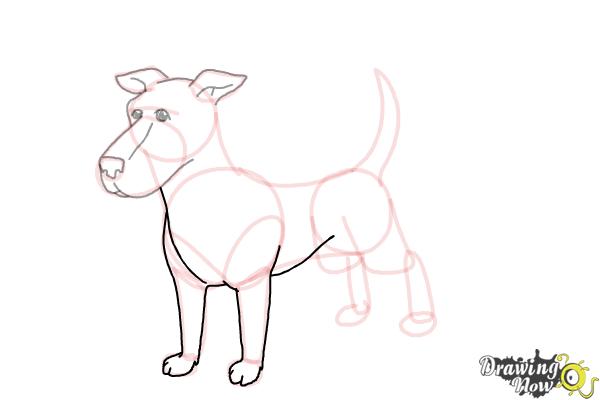 Step 8 - Use the pencil guidelines to draw the legs, this time add more details to the paws.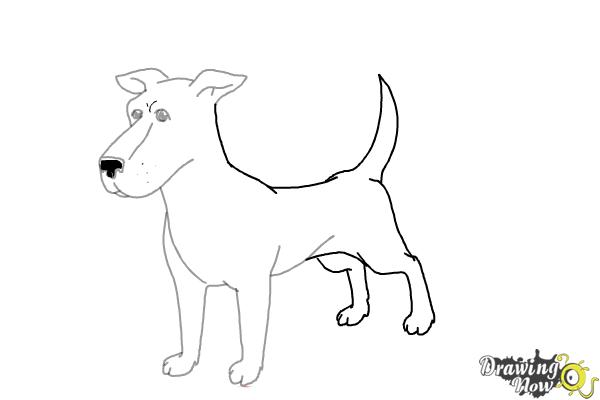 Step 9 - Continue drawing the back part of the body ,the rear legs and the tail.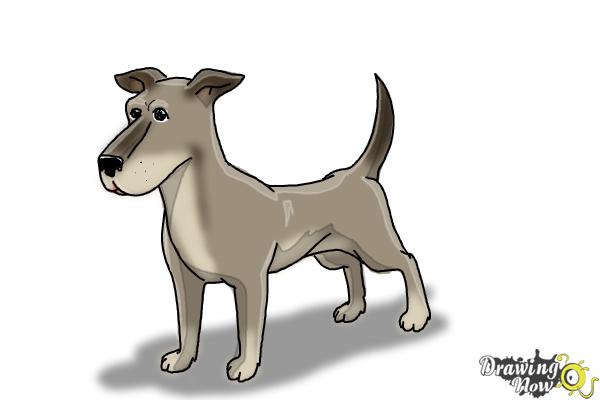 Step 10 - Color your drawing, you can use a few shades of brown for the shading part and color the chest and mouth with light brown.