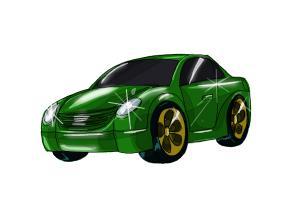 11,541
August 23, 2016 (Added)
0 (Comments)
We have prepared a step by step art lesson on How to draw a car step by step. You do not have to wor...
Show More
Show Less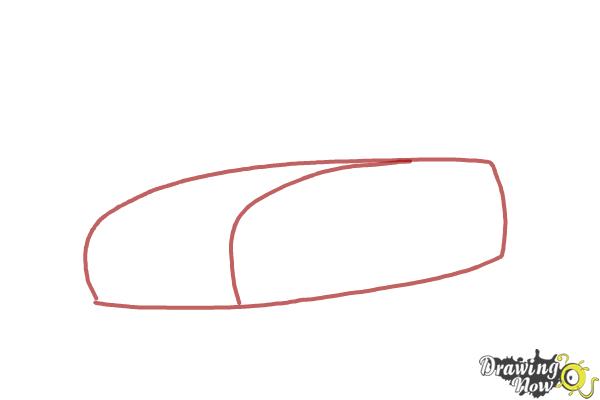 Step 1 - Start your drawing with a pencil and sketch the basic shape of the car.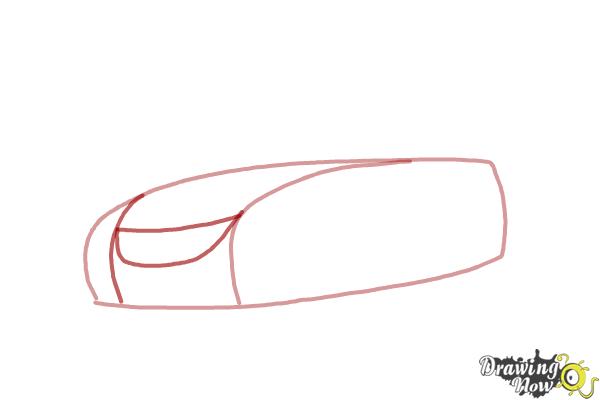 Step 2 - Add a parallel line to the curve of the car and draw the front which looks like a smile.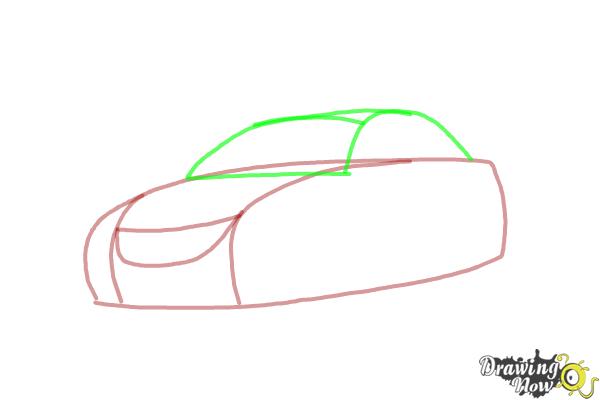 Step 3 - Draw an arch from the back side and connect it with another to create the upper part of the car.
Step 4 - Sketch the side door and add a parallel line on the side.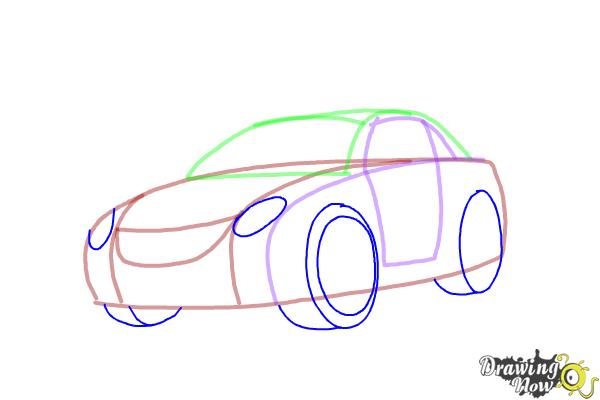 Step 5 - Draw the headlights and wheels, notice the position of the wheels and size.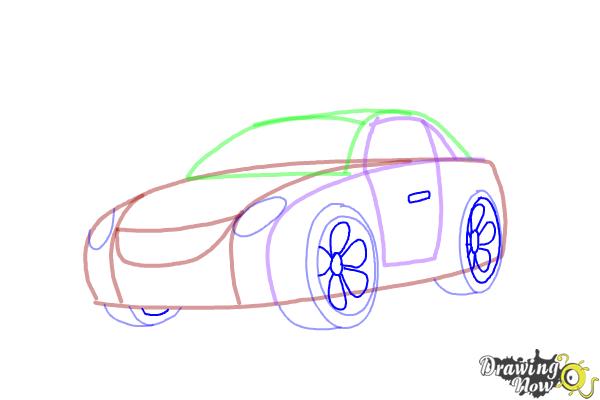 Step 6 - Add the door handle and a flower shape inside the wheels for the rim design.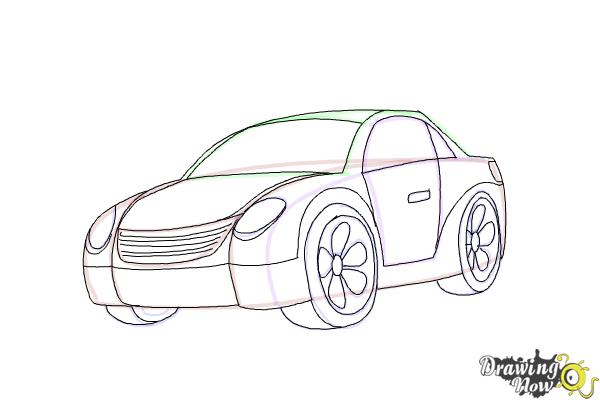 Step 7 - Go over your sketches with a black pen or marker, you can erase the pencil after.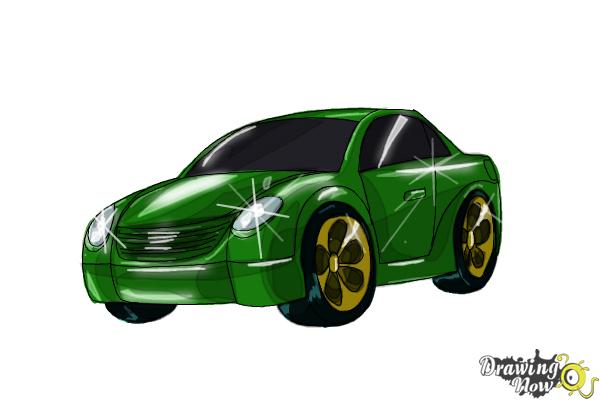 Step 8 - Color your car, you can add some highlights at the side and front of the car to give it a more shiny look.