44,739
July 23, 2016 (Added)
3 (Comments)
This is the perfect time for you to make a cute Gardevoir drawing. That will be easily done for as l...
Show More
Show Less

Step 1 - Start your drawing with a pencil and sketch a small circle at the top of the page and a wavy line for the body. The body should be around 7 times the size of the circle.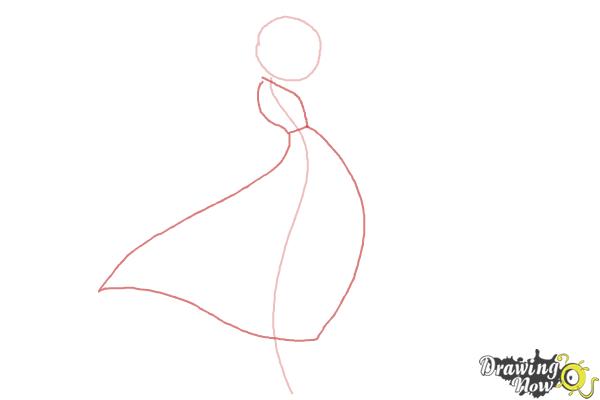 Step 2 - Draw her small upper part of the body the same size of the head and add a big sail shape below almost reaching the end of the line we drew before.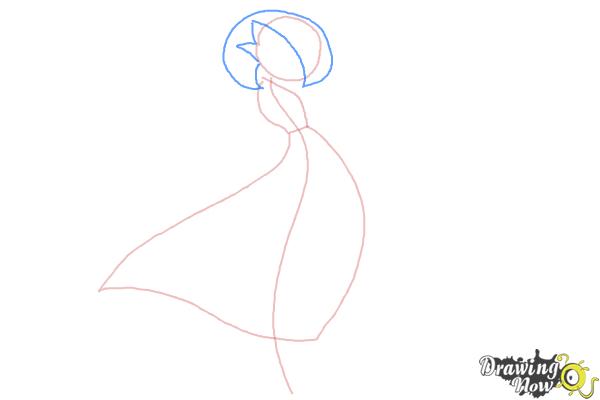 Step 3 - Sketch the hair, draw a moon shape for the right side and another one on the left with a jagged line inside this time.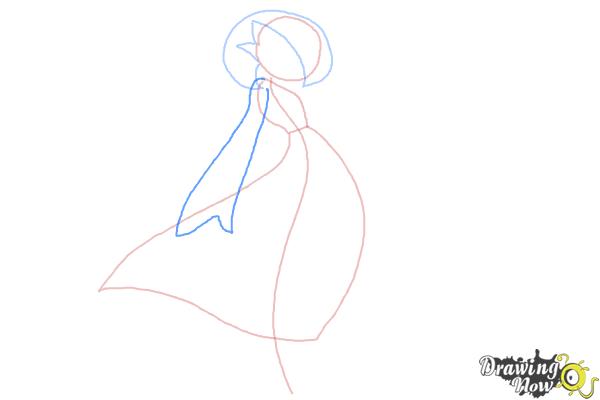 Step 4 - Draw the shape of Gardevoir's arm, notice the arm start narrow close to the shoulder and becomes wider to the end.
Step 5 - Draw a heart shape on her chest and another oval for the other arm.
Step 6 - Add more details to her dress using curved vertical lines.
Step 7 - Draw her eye, mouth, collar and add more lines to her hair.
Step 8 - Follow your pencil guidelines with a sharpie and erase the pencil after.
Step 9 - Great job! Color your drawing and share it with your friends.