34,258
July 22, 2016 (Added)
1 (Comments)
Here's a simple step by step drawing lesson of how to Diancie from Pokemon X&Y, follow the video ste...
Show More
Show Less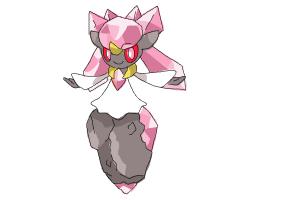 Step 1 - Start your drawing with a pencil and draw a circle for the head, sketch the shape of Diancie' shirt with a wavy line at the bottom.
Step 2 - Sketch the lower part below the shirt, add a circle on her head and two ears, notice that the circle is covering the ear on the left.
Step 3 - Draw her big eyes and the mouth below, add a small horn between the eyes and draw two half circles about the same size as the horn for the collar.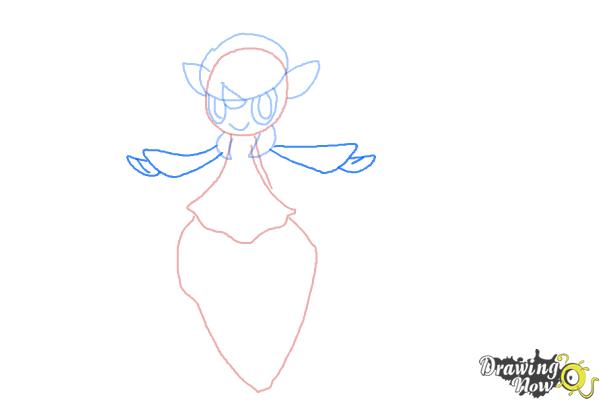 Step 4 - Sketch her arms using a rounded long triangle and two small hands at the end of each arm.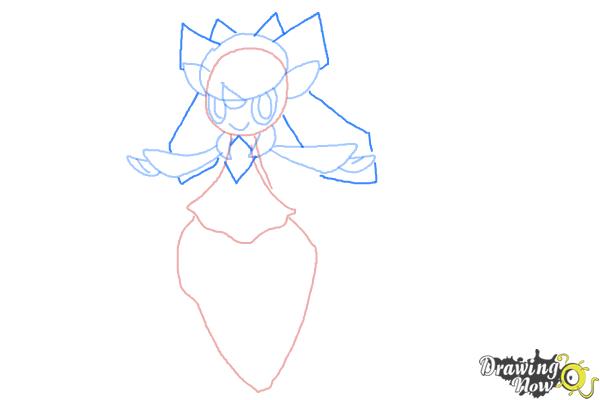 Step 5 - Draw a diamond shape on the chest and four triangles above the head. Draw two more big rectangles on the sides of her head.
Step 6 - Add more details to the bottom part to give it a more rocky look.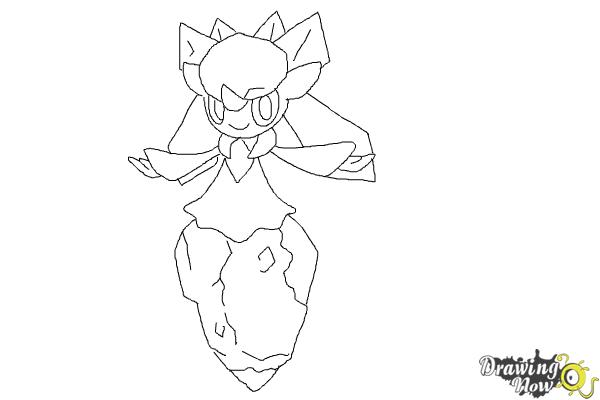 Step 7 - Trace your drawing with a black marker and erase the pencil guidelines after.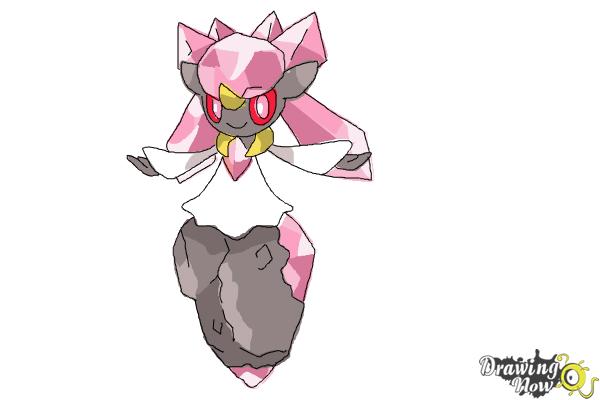 Step 8 - For the coloring part you can use different shades of pink so it would look like a jewel.