71,235
July 18, 2016 (Added)
1 (Comments)
Hi, I made this step by step drawing lesson of how to draw Aggron fro mPokemon, hope you'll like it....
Show More
Show Less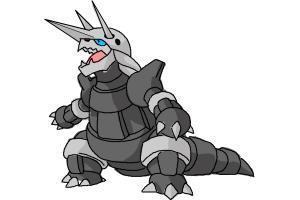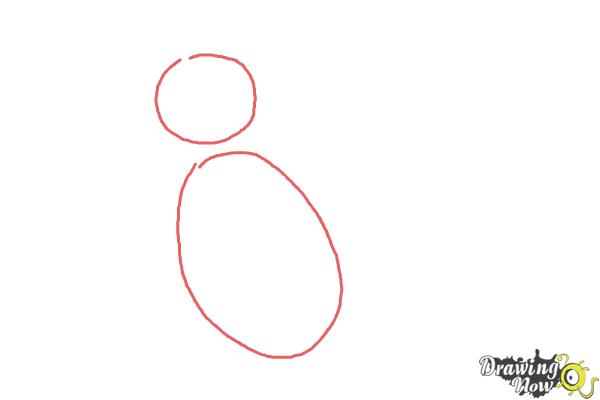 Step 1 - We are going to start our drawing with a circle for the head and an oval for the body with a little angle.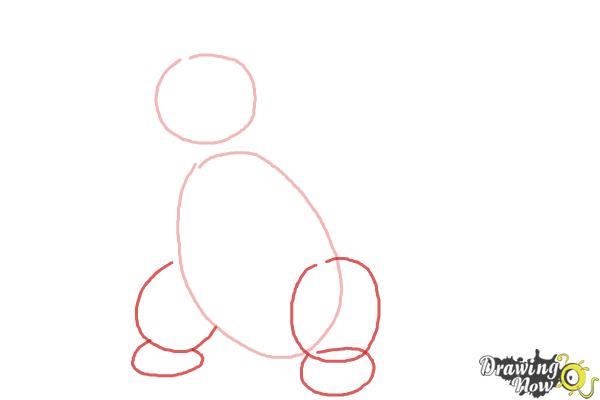 Step 2 - Now add two ovals for the legs and smaller ovals for the feet.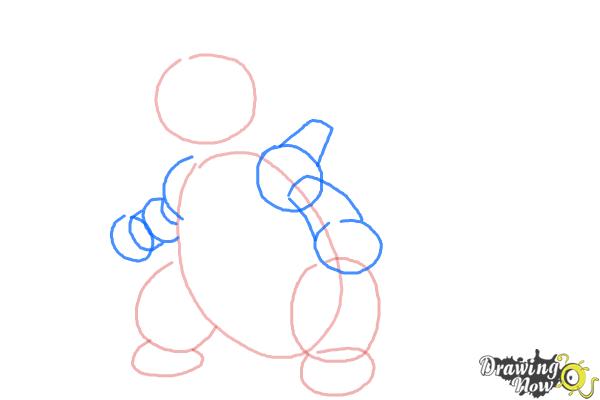 Step 3 - Start with a circle for the right shoulder and add the arm attached to it with a circle at the end. Draw a curved line for the left shoulder and another attached to it, draw a circle for the hand.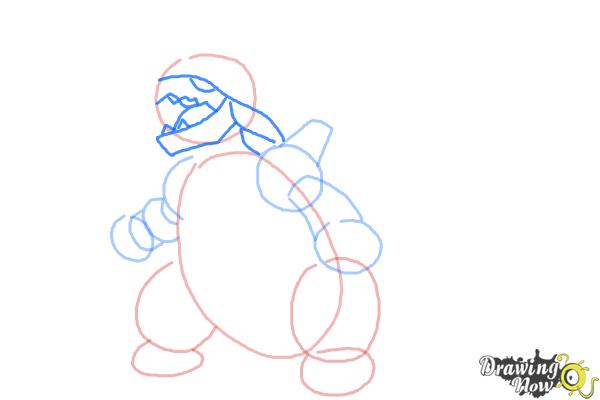 Step 4 - Draw a wavy line in the middle of Aggron's face and a small curved line for his eye. Add another line for the upper part of his jaw and a jagged line above.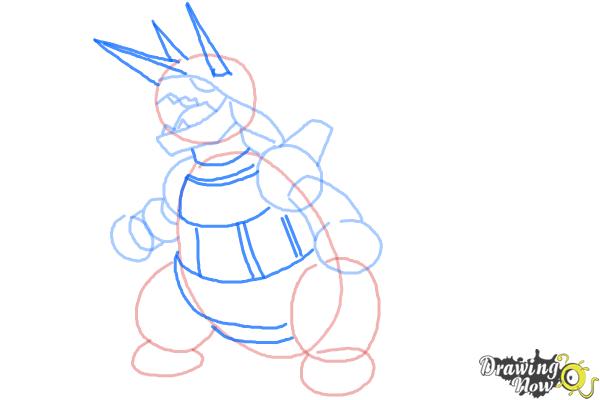 Step 5 - Draw two spikes on his head, one above the eye, a smaller one on the left and a big one at the front of his face.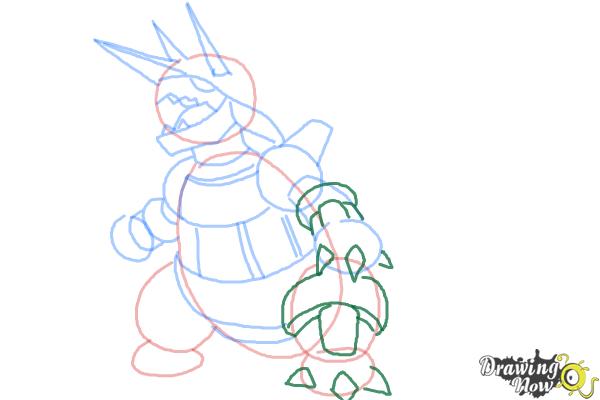 Step 6 - Add more details on his right arm, draw his claws and continue to his leg adding more curved lines, add three triangles for his toes.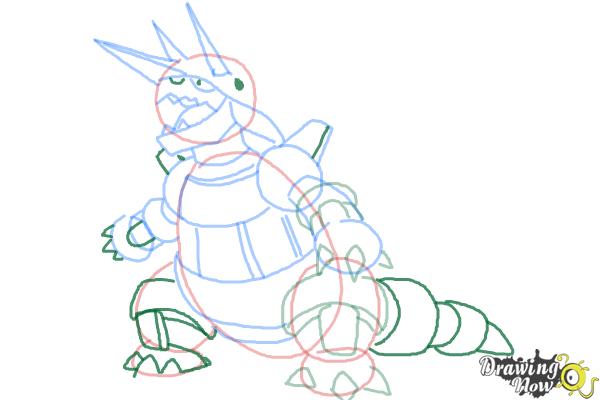 Step 7 - Draw his tail on the right, divide it to four sections, start with the bigger part than add a smaller shape and then a bigger one, finish the tail with a small rounded triangle. Add details on his left leg like we did with the right one and add his claws on the left hand.
Step 8 - Trace your pencil guidelines using a marker, when you're happy with the result erase the pencil.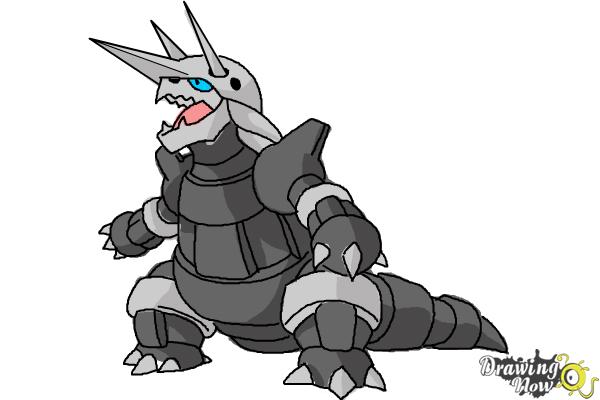 Step 9 - Great job, you can now color your drawing adding some shading on the right side of the body, on the arms and tail.